Feast Like A Locavore!
December is a special month for many people. There are lots of holidays to celebrate (like Hanukkah, Christmas, and Kwanzaa) which means lots of reasons to eat a TON of tasty foods (and definitely more dessert than usual.) Even though the holiday season will look very different this year, and the gatherings will be smaller, it's always fun to prepare a delicious feast. And when you do, we challenge you to eat like a locavore!
Love Being A Locavore
Being a locavore means doing your best to choose food that's grown locally. But what does that mean if you live in Ontario? Well, you can definitely find locally sourced meat, potatoes, squash, and lots of other veggies right at your local grocery store! Fruit is a bit of a different story — so you might have to get creative with your pie flavour, but remember: apples and pumpkins are grown in Ontario!

Why is it so important to eat locally grown food? Because the farther something has to travel, the more C02 is generated, and the greater its carbon footprint. You can keep that footprint small if your food doesn't have to travel too much to reach your table. If you live in southern Ontario, you're super lucky because you probably live near one of the world's largest greenspaces: the Ontario Greenbelt! This 2 million acre stretch of protected forests, wetlands, and urban river valleys is also home to farms – almost 5,000 of them! Now more than ever it's so important we support local, and we think a delicious local feast is a great place to start!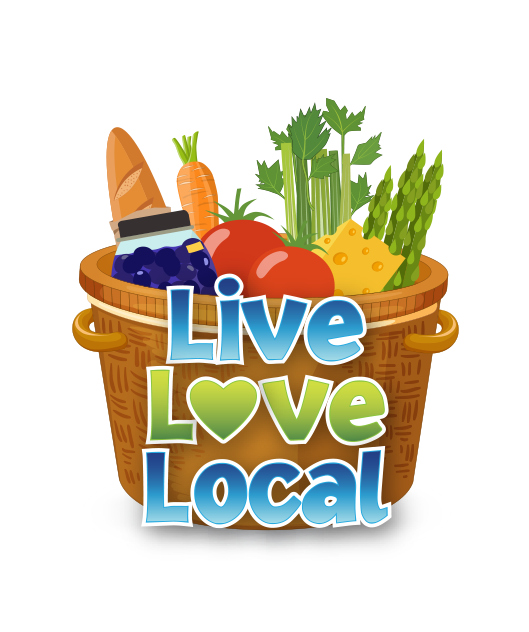 If you're excited to learn more about being a locavore, check out the Live, Love, Local mission in the Earth Rangers App today! And as a special bonus, just by completing this Mission you'll earn an exclusive bonus code for a special mystery surprise!
Make Time For Adventure!
After you enjoy your delicious, locally-sourced meal, why not have an adventure in nature and appreciate all of the local beauty the outdoors has to offer? The Ontario Greenbelt is a wonderful place to explore because it has thousands of kilometers of walking trails. And definitely don't let the winter weather stop you from getting outside. Maybe this year is the year you try snowshoeing, cross-country skiing or ice skating! The possibilities are endless when you enjoy all of nature's amazing gifts!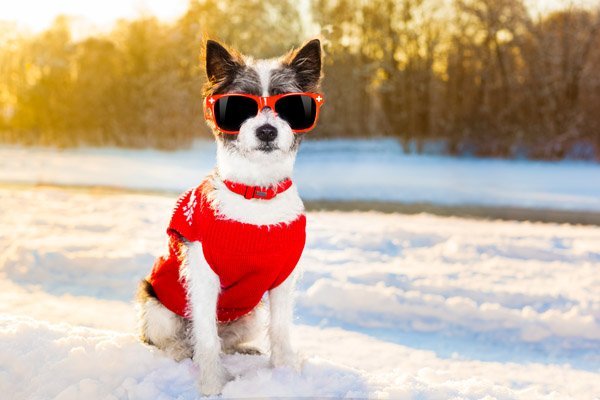 No matter what you're celebrating or with whom, we want to wish you all a happy, healthy holiday season, full of local food and local beauty!
Happy Holidays, Earth Rangers!