In the Jungles of Sri Lanka Emma finds herself in a desperate situation that could end her quest to find missing conservationist Adelia Goodwin. But luckily a new friend emerges to help her out so that her journey can continue! Following clues from the Adelia's journal, Emma makes her way to Yala National Park in search of a "…mammal that walks at night and lives alone. Its name might make someone think it's very slow but it can be quite ferocious​…"
Click the play button on the player below to listen to today's episode!
---
Take a look at this page from Adelia's Secret Journal!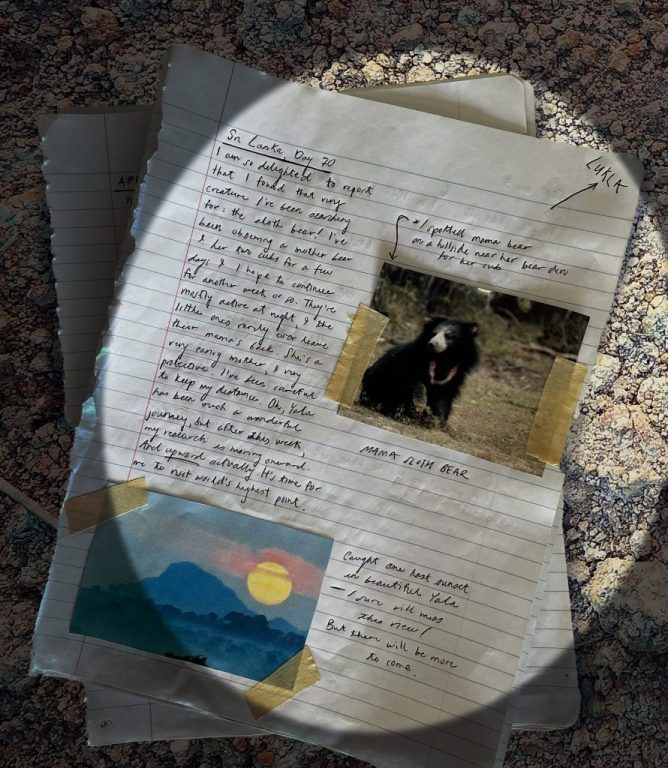 Stay tuned for more episodes to find out what happens next!
---
Emma may just have embarked on an epic quest, but our junior wildlife reporters contest is still going on!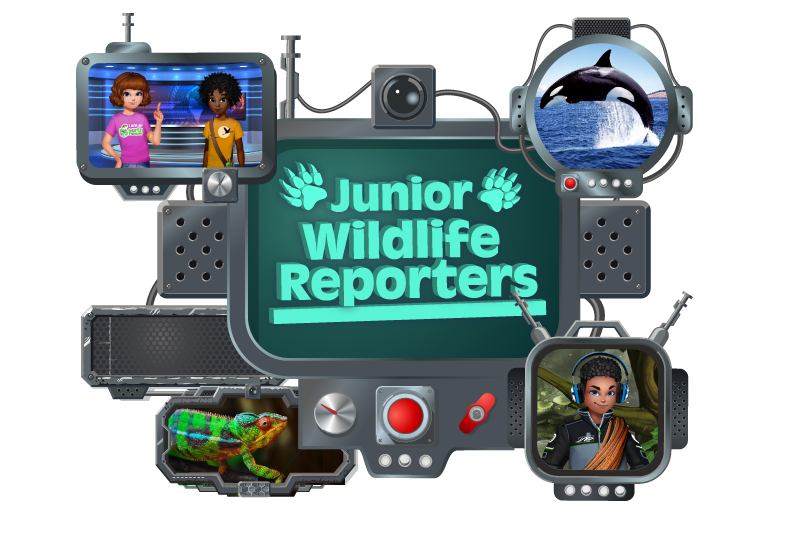 Wow! Thank you to our Junior Wildlife Reporter Eloise (and special guest Colin) for all the awesome facts about woodpeckers! Were you able to guess which animal made that sound?
If you've ever wanted to be a podcast correspondent like Eloise, here is your chance. You can create your very own animal report! It could be about your all-time favourite animal (like this report about woodpeckers), with some cool wacky facts that nobody knows about them! Or it can be about some rare animals that most people would never have even heard about. Or cool conservation projects that happen in your neighbourhood. You can even make your own quizzes, riddles and games. It is 100% your segment, but we will help you out a bit by adding cool sound effects! Ready? Click on the 'Leave us a message' button below!
By submitting a story before August 31st you'll automatically be entered to the draw for a chance win an amazing Earth Rangers podcast bluetooth speaker!
Can you believe how big Sloth Bears are?
Have you ever run into a wild animal at dusk?
Will Emma head to Mount Everest next?
Share your thoughts in the comments below!