The significance of shorelines cannot be stressed enough! That's why as Earth Rangers, you must lead the way and help us take care of our very own shorelines right here in Canada. We have the pleasure of enjoying our lakes, streams, rivers and oceans, which makes it all the more important to give back to the Earth and clean up our act when it comes to shoreline pollution. Although the task of keeping all of Canada's many shorelines clean may seem daunting, anything is possible when we band together to make a change!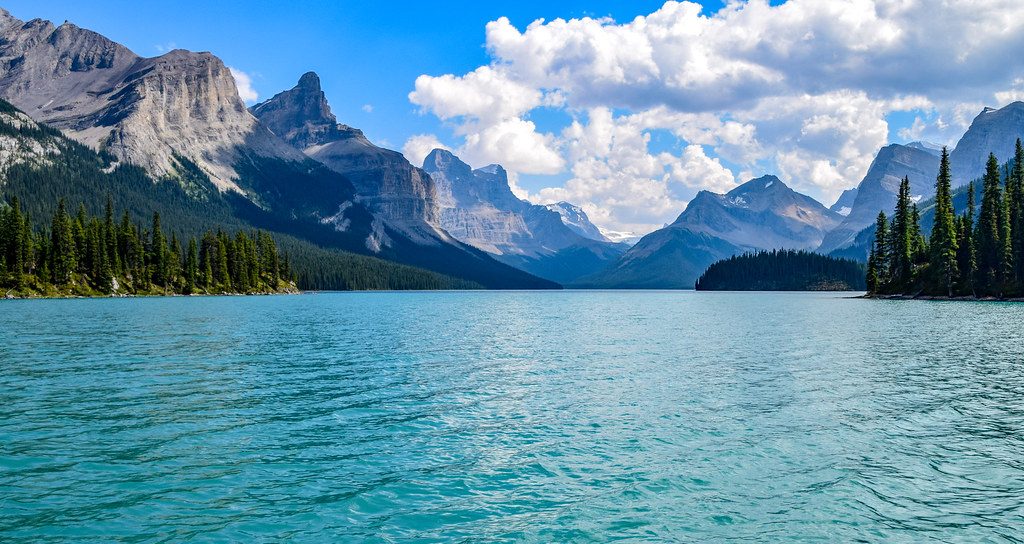 Canada is covered by a lot of water, 12% to be exact! We also have the most lakes in the world, with a whopping 563 lakes! There's so much beauty surrounding our waters, but there is one big problem: plastic pollution. Despite the efforts of many amazing organizations and volunteers aiming to clean up our shorelines, plastic pollution is still a major issue and has many detrimental effects on our aquatic environments. But where does all this plastic come from? Well, according to data collected from the Great Canadian Shoreline Cleanup, in 2012 about 91% of the litter removed from shorelines was a result of land-based activities! This means plastic being used on land escapes, is forgotten about or is intentionally littered and then makes its way into our water systems. The most common items found on our shorelines in 2020 included cigarette butts, tiny plastic or foam, food wrappers, paper, bottle caps, beverage cans, plastic bottles and plastic bags – in order of rank!
In order to secure a healthy future for our waterways we need to take action!  Here are some things that we can do:
1)Reduce our plastic usage.  Like any problem, to defeat it, we must go straight to the root of the issue.  This means we must eliminate as many single-use plastics as possible from our daily routines.  Less plastic usage in the first place automatically reduces the amount of plastic that ends up on our shores and in our water!
2) Hold shoreline cleanups.  Whether you go out by yourself, with family or friends, or join a larger-scale organized cleanup, every piece of litter you pick up makes a difference. Think what would happen if everyone picked up just a few pieces of litter every time they were out!
3) Learn more about the issue.  In order to make a difference, we need to understand the problem, why it's happening and then use our knowledge to work towards a solution.  Read articles and books, listen to podcasts and speakers or watch documentaries on the subject.
4) Raise awareness.  Spread the word (and the facts!) about the plastic pollution crisis by talking to friends, family members and strangers alike.
5)  Support organizations with the same goals.  Whether you donate to a charity that conducts shoreline cleanups, volunteer with them or help spread their message, all helps to tackle this plastic problem!
Want to take direct action to protect your local shorelines? Accept the Shoreline Saver Mission on the Earth Rangers App to make a difference for the aquatic environment that surrounds us!