Boooooooo! Greetings Earth Rangers! We have a special treat for you! No, this isn't a trick. It's Halloween and welcome to the spoooookiest episode of the Earth Rangers Podcast yet!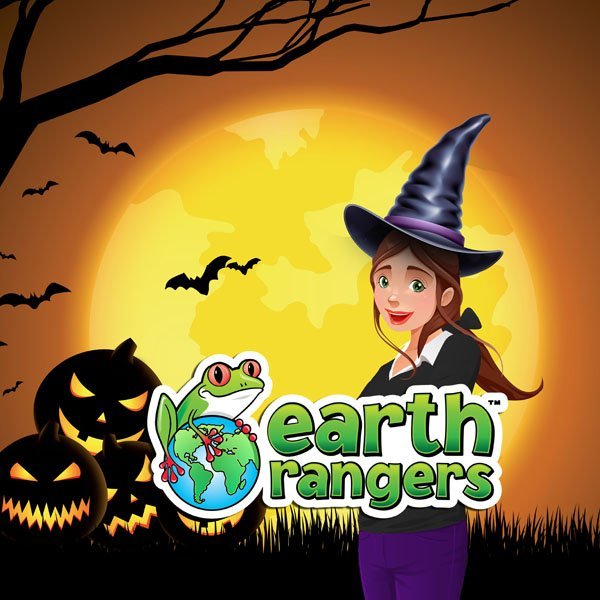 The Earth Rangers Podcast is the BEST animal podcast EVER! You'll join Emma, our podcast host and Earth Ranger Extraordinaire, as she journeys from ecosystem to ecosystem on a quest to solve some of nature's greatest mysteries!
Bonus Episode:
Halloween Animals
Earth Ranger Emma is on a midnight assignment in the deep dark forest, exploring all things Halloween. From bats to cats to "holy cow, what WAS that?!" come along and get ready to have a howlin' good time!
Just click the play button on the player below and get ready for another adventure!