How many of you enjoyed the first episode of the Earth Rangers Podcast? Well, we're doubling the fun because we're back with episode two! And this time, things get a little batty!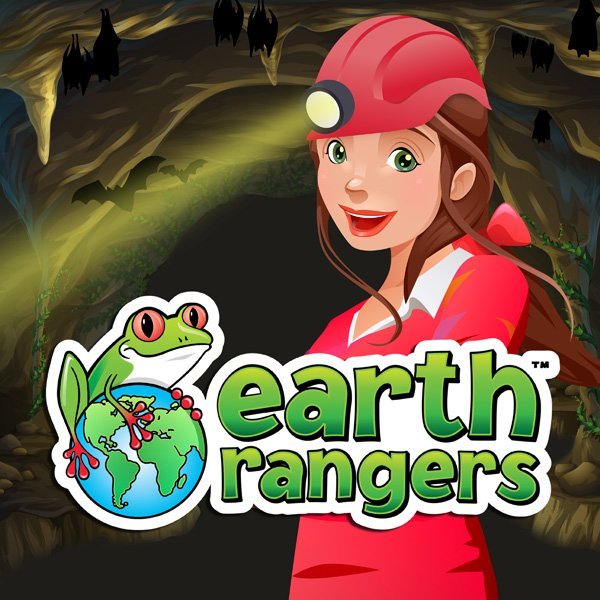 The Earth Rangers Podcast is the BEST animal podcast EVER! You'll join Emma, our podcast host and Earth Ranger Extraordinaire, as she journeys from ecosystem to ecosystem on a quest to solve some of nature's greatest mysteries!
Episode 2: Big-Eared Bats, and Big Cat Countdown
In this week's episode, we follow Emma as she explores a cave and teaches us all about bats – we even find out about something they have in common with whales! Plus, we count down the world's top 10 biggest cats.
Just click the play button on the player below and get ready for another adventure!