We hope you're enjoying the Earth Rangers podcast so far because we're back with Episode 3! In this episode, there's a chill in the air that we just can't bear!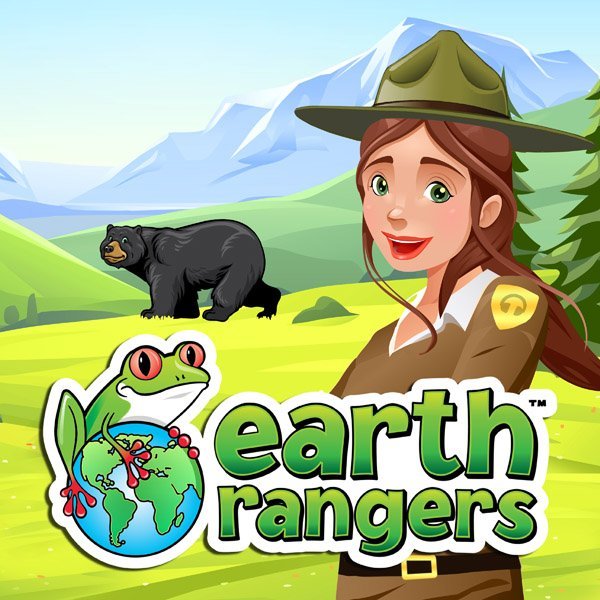 The Earth Rangers Podcast is the BEST animal podcast EVER! You'll join Emma, our podcast host and Earth Ranger Extraordinaire, as she journeys from ecosystem to ecosystem on a quest to solve some of nature's greatest mysteries!
Episode 3: Black Bears, and Winter Survival Skills
While investigating how animals survive the winter, Earth Rangers Emma finds out that hibernation might be more than just a 4 month power nap. Plus, Emma joins Mike McIntosh from 'Bear with Us' as he releases 2 black bears back to the wild.
Just click the play button on the player below and get ready for another adventure!