We hope you're enjoying the Earth Rangers podcast so far because we're back with Episode 4! In this episode, we take to the skies and get up close and personal with some busy pollinators.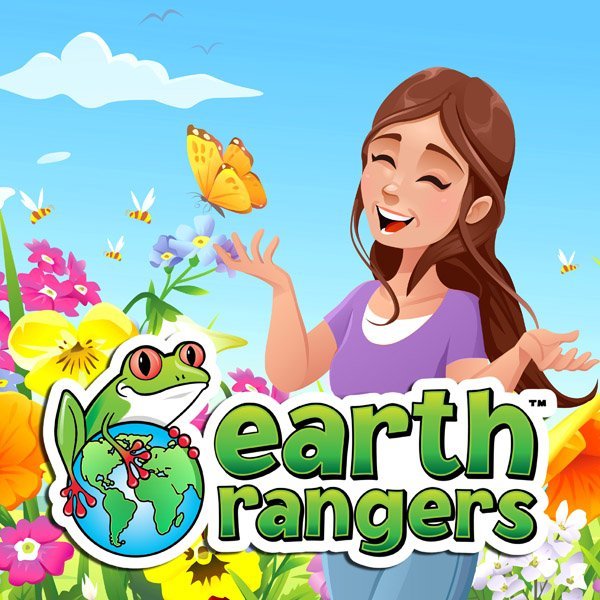 The Earth Rangers Podcast is the BEST animal podcast EVER! You'll join Emma, our podcast host and Earth Ranger Extraordinaire, as she journeys from ecosystem to ecosystem on a quest to solve some of nature's greatest mysteries!
Episode 4: Eagles vs. Falcons, and Powerful Pollinators
We take to the sky for a showdown between two of the coolest birds of prey, and Emma gets all the BUZZ on bees and pollination.
Just click the play button on the player below and get ready for another adventure!