The wait is over! Episode 5 of the Earth Rangers Podcast is here and this time, we float like a butterfly, swim like a turtle and hop like a hare.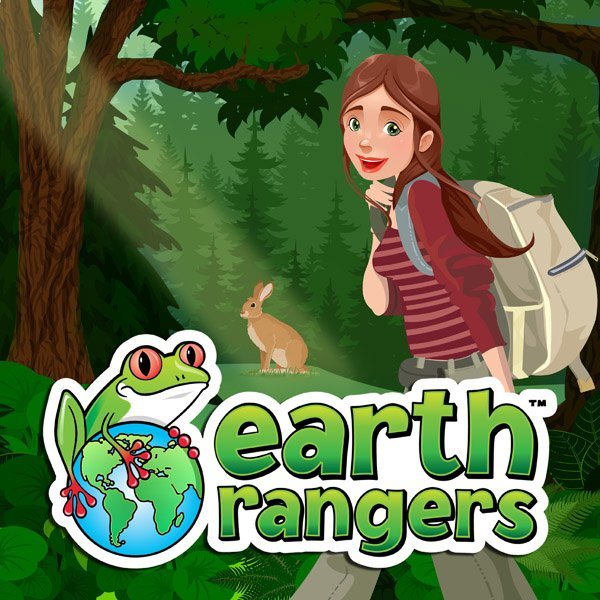 The Earth Rangers Podcast is the BEST animal podcast EVER! You'll join Emma, our podcast host and Earth Ranger Extraordinaire, as she journeys from ecosystem to ecosystem on a quest to solve some of nature's greatest mysteries!
Episode 5: Migrating Monarchs, and Hare Camouflage
In this episode, we learn how climate change is affecting monarch butterflies, baby sea turtles and find our why snowshoes hares are asking "do I wear the brown coat, or the white?".
Just click the play button on the player below and get ready for another adventure!