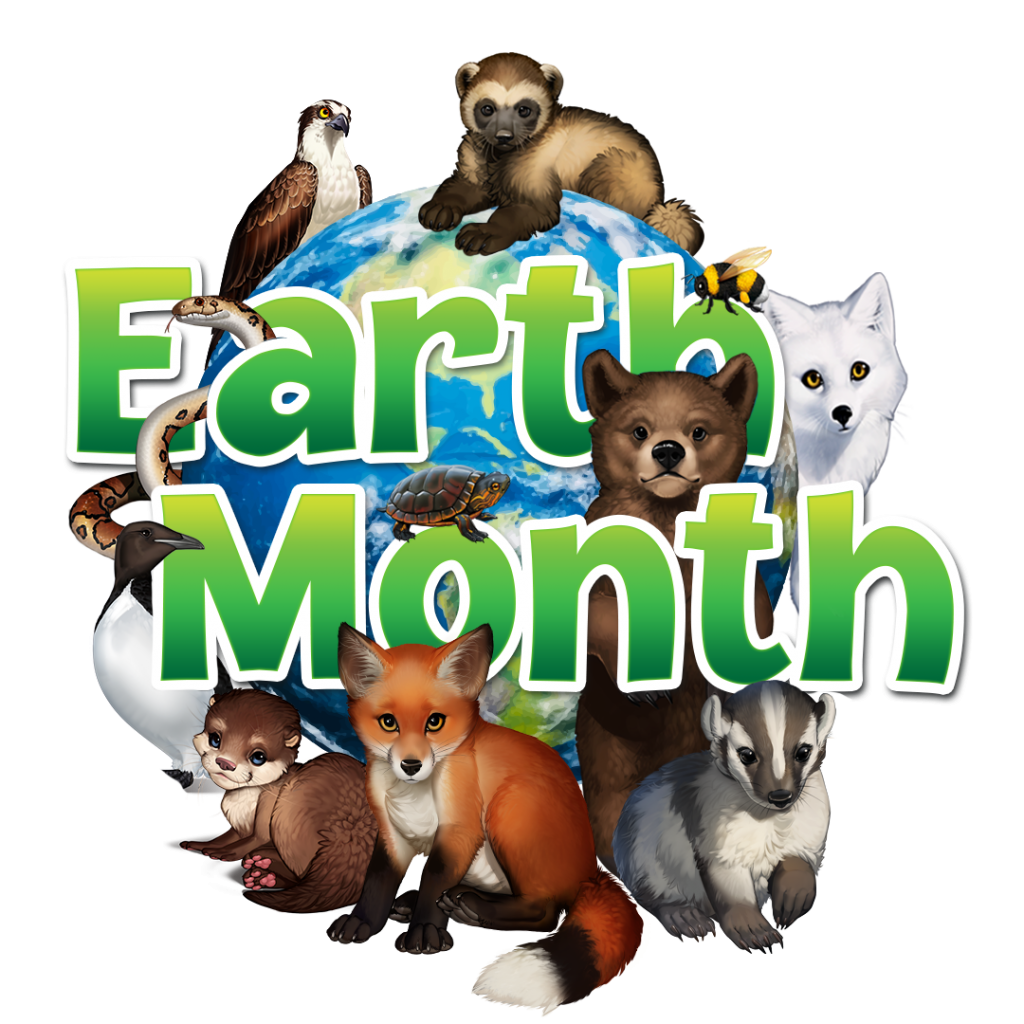 Earth Month is for the Animals here at Earth Rangers! Well, okay, every month is for the animals at Earth Rangers, but April is our fave. That's because every April we celebrate kids like you just a little bit extra, and this year we've got something really special planned. From now until April 30, we're giving you a bonus Animal Protector Medal when you purchase any Plush Wildlife Adoption Kit!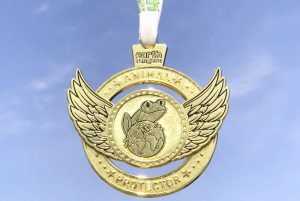 Wear your badge with pride and show your friends what it means to be an animal-saving hero this Earth Month! We've got tons of new projects for you to check out, and we bear-ly contain our love for them owl! From protecting river otters in the Saskatchewan River Delta (did you know that's the largest inland river delta in North America?!) to tracking polar bears high in Canada's Artic, we work with real conservation partners on projects that make a big difference for the animals we love.
Click the Adoptions button in the Earth Rangers App to get started today!