Summer might be on its way out here, but up in Canada's Arctic, it's already chilly – and it's only getting cooler as we say our final farewell to summer. We might have a hard time waving goodbye to warmer weather, but the cold doesn't bother the many animals that spend their time on the sea ice and in the snow. For animals like the Ringed Seal, this ice is more than just a place to hang out. It's an important habitat they need to survive!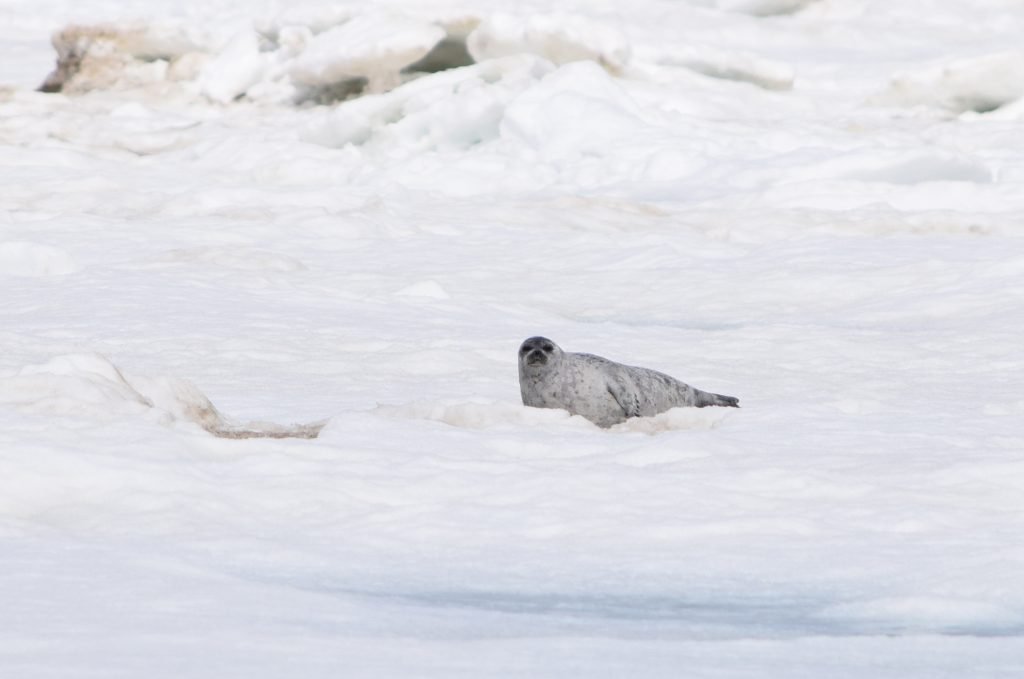 Ringed Seals rely on the sea ice as a place to sleep, hunt, and live with their families. They'll spend most of their time swimming in the cold waters beneath the thick ice, using their sharp claws to make holes that they'll climb out of when it's time to have babies. By having their babies in lairs of snow on the ice they can help protect them from predators like polar bears, and that's really important because seal pups are easy prey until they can learn to swim and fend for themselves.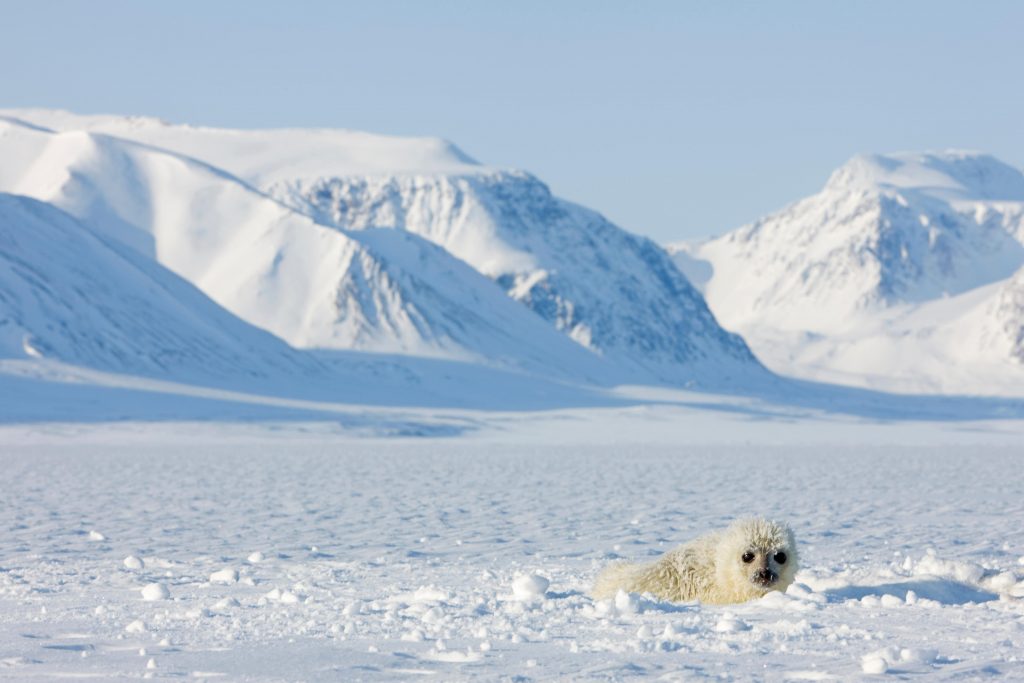 Unfortunately thanks to climate change this important sea ice is melting, and as the Arctic gets warmer there is less snow. This can mean big trouble for lots of animals, including the Ringed Seal. Thanks to our friends and partners at the University of Manitoba, we're learning much more about how they'll be affected by climate change – and what we can do to stop it!

So far, the team has done tons of work. Almost 7,000 of you have started campaigns to help protect the Ringed Seal, and thanks to your hard work our partners have been able to purchase satellite collars that they used to see where the seals spend their time. Tracking their movements has been really useful – and pretty cool to see! The map below shows where three different seals moved around Pond Inlet, Nunavut, and the purple line shows some of the longest-distance movements ever recorded for a Ringed Seal!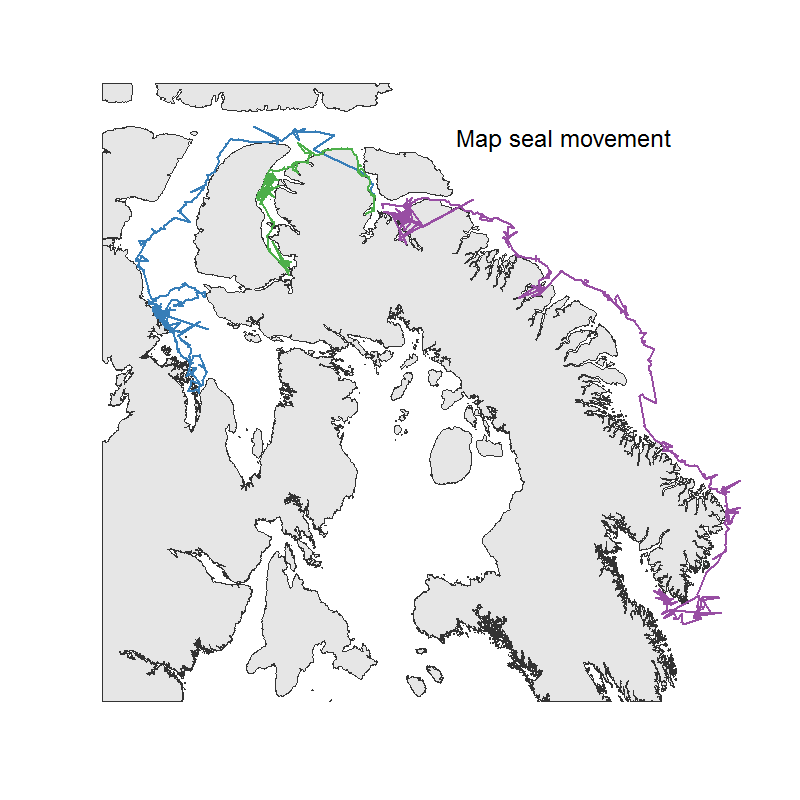 Now that they know where the seals live, they're hard at work trying to figure out why they pick certain habitats over others. To do this, they're measuring things like sea ice and water temperature in the spots where the seals live to see if they can find anything in common across their habitats. Do seals like really deep, cold water? Would they rather live in areas that are more shallow and warm? These are the kinds of questions the research team is hard at work investigating!

Knowing the habitat features that Ringed Seals like best is really important. Climate change is causing these habitats to change, and we need to know just how different they're becoming so that we can try to predict how the seals will be affected. If we think the seals might move to unprotected areas, it's important that we protect these habitats now. Thanks to your hard work and the hard work of our dedicated conservation partners, we're working to do just that!
| | |
| --- | --- |
| Proudly Supported By | In Collaboration With |