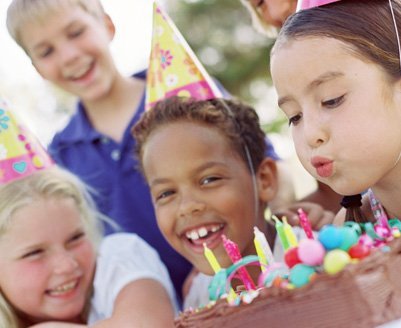 Celebrate your birthday with a Bring Back the Wild Party!
Instead of asking for birthday presents this year, why not ask your friends and family to make a special birthday donation to help protect an animal and its home? You'll be helping an endangered animal, PLUS you'll receive an awesome Bring Back the Wild Party Pack with special goodies for you and your guests!
Learn how you can host a Bring Back the Wild birthday party and find out how much fun you can have by checking out Super Ranger Keegan's story!