It's that time again, Conservation Council: we need your help!
We're hard at work planning next year's Wildlife Adoptions Projects, and we have one we think you're going to love – but we need your help! We're going global with our awesome partners at ICFC on a super exciting project that will help protect one of these three epic animals: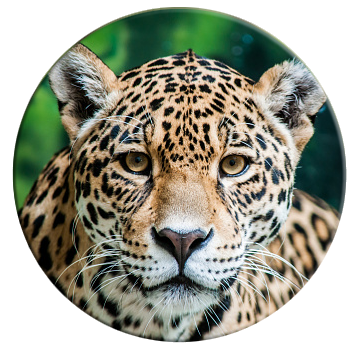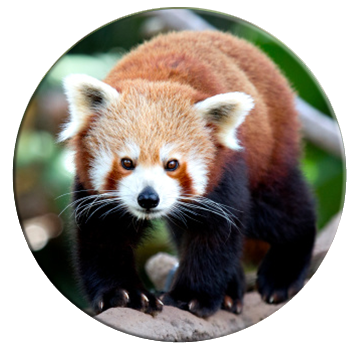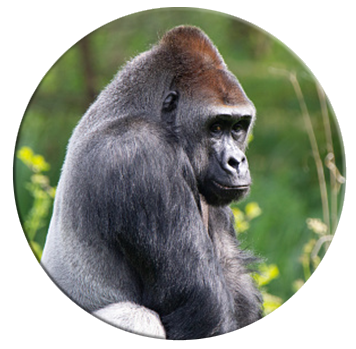 Pick your fave and tell us why you love that animal the most, or why you want to protect it, in the Comments, then stay tuned to see which one wins! We'll be launching our new Adoptions Projects in early 2022, but we're making our picks THIS WEEK, so cast your vote before it's too late, Earth Ranger!