We asked. You sent in hundreds of name suggestions for a powerful pair of wolverines. Our super scientist Mirjam helped us pick some of our favourites… 5 of them to be exact. And then it was all up to our Conservation Council, members just like you (who have achieved super status, more on that below)!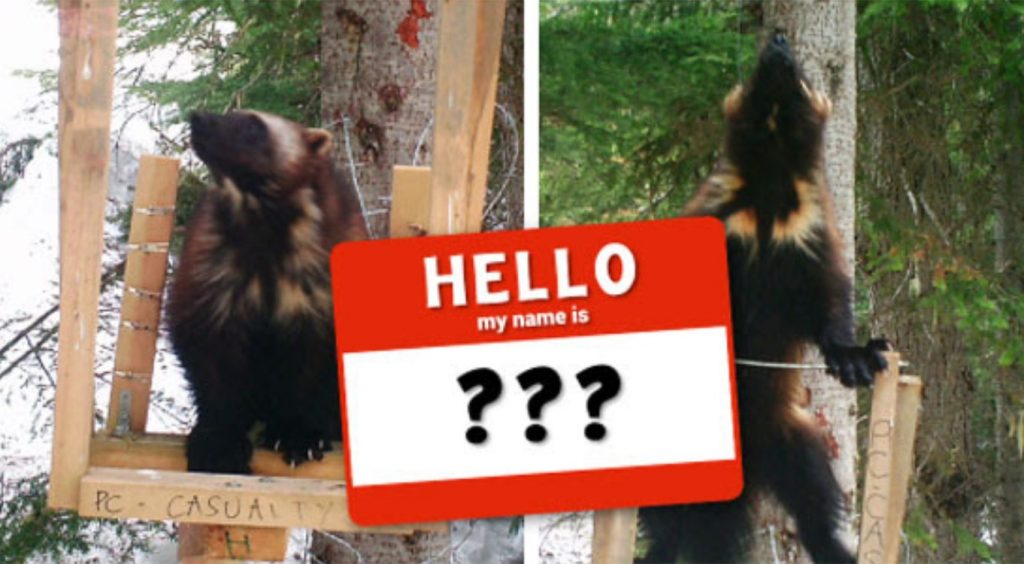 MEET ROCKY AND ROSE!!!
Congrats to the awesome Earth Rangers who sent in this fan-favourite name choice for these two!
There were lots of really awesome names sent through, and we really had a great time going through them all, along with Mirjam! Speaking of Mirjam, here's a little message from her, all the way from Squamish BC where she has been working on her research this past summer!
"It's been really fun to know that there are so many of you interested and excited about wolverines!"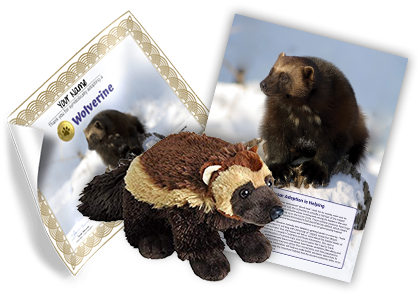 Want to support Mirjam's research on these awesome animals? Check out the Wolverine Wildlife adoptions in the Earth Rangers App, or get an adult to help you through our estore, right here You can also learn all about how Mirjam's research is helping Candian wolverine in this awesome article!