By reading Earth Rangers articles and posting comments, you can learn new information about your favourite animals and see what other Earth Rangers across Canada just like you are up to! Posting comments you can also help you earn online badges and level up on your journey to becoming a Level 6 Ranger!
Every comment you make on the Wild Wire blog is carefully looked over by our Wild Wire Team at Earth Rangers headquarters. This is to make sure that the comments are thoughtful and squeaky clean before they become visible on our blog. We've put together a few things for you to keep in mind to make sure your comments are approved:
1) Make sure your comments do not contain any bad words, slang or inappropriate content (this means no rude, hateful, or mean comments)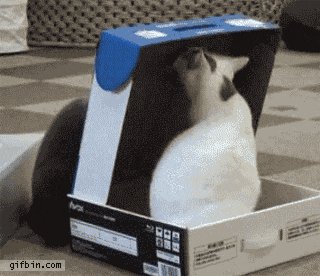 2) Avoid putting any personal information like your school name, your location or your last name in your comment (we'll also check your username to make sure it doesn't contain your last name – if it does, we can't post your comment until we update that first!)
3) Try to leave one awesome comment per article by combining all the things you want to say in one spot! Any doubled comments will be removed.
Remember, if you have any specific questions about your account or campaign, you can always reach us at membership@earthrangers.com. We hope this helps – keep up the great work, Earth Rangers!