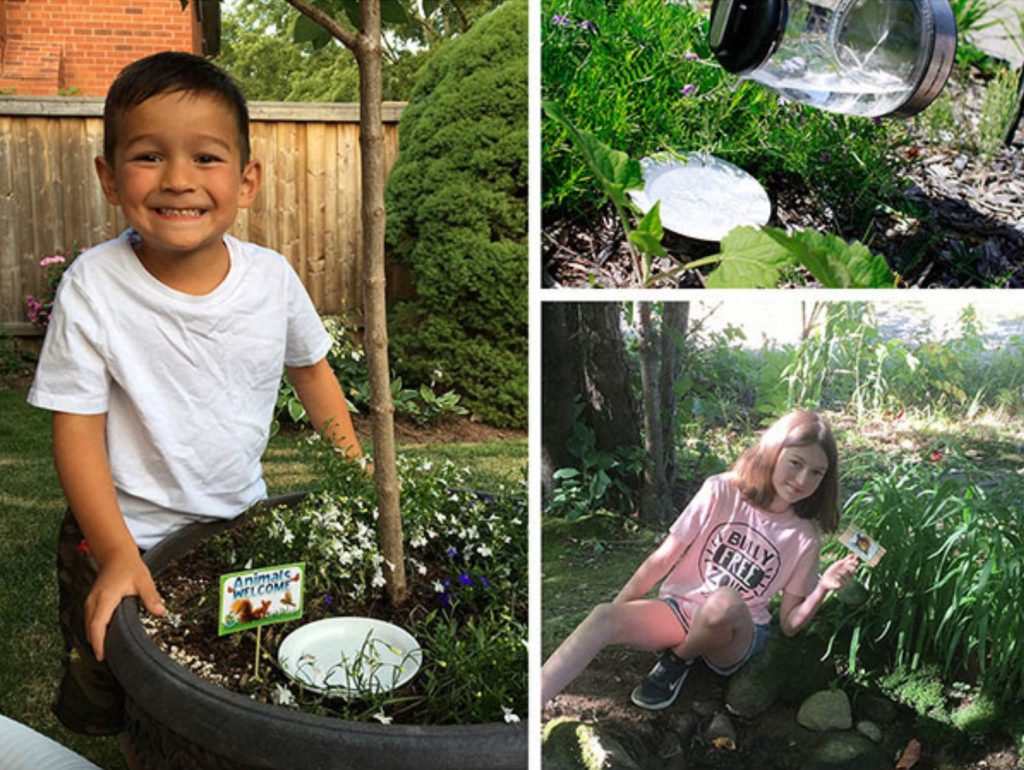 Build a Backyard Oasis
Some people think bugs are icky, but at Earth Rangers, we think they're awesome! Often we only think about them when they show up unexpectedly in our homes and give us a fright, but the reality is, we're trampling all over their homes every day. Which brings us to today's bugtastic eco activity – creating a mini nature reserve for all those helpful creepy crawlers living in your yard, on your balcony, or outside your building.

That's it—you're now officially an insect landlord!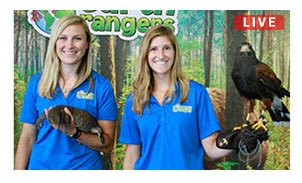 Don't forget to add us to your calendar for next week's animal meet and greet on Facebook Live! At 2pm EST this Monday, you can meet some of our awesome animal trainers, and a very special animal ambassador! We would tell you who it is… but then it wouldn't be a surprise!