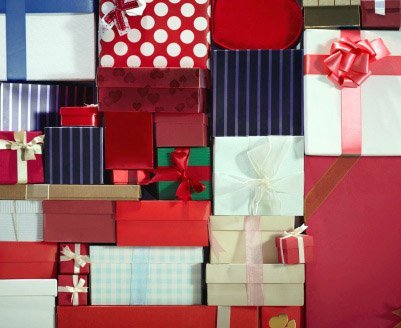 Put your gift wrapping skills to good use!
Whether it's for a holiday, birthday, mother's day or father's day, gifts always need wrapping. Why not organize a Gift Wrapping Station to collect donations for the project you're supporting! Just ask people to bring you their gifts and wrap them for a small donation.
TIPS:
Choose a specific time and place for your gift wrapping session.

Invite some friends to help out so you can get even more wrapping done.

Have an adult to supervise (and help out with some of the trickier gifts).

Put up a poster to let people know about your Gift Wrapping Station.