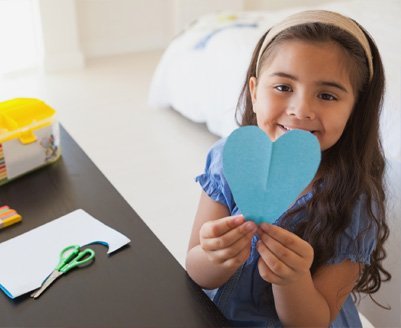 Make Crafty Cards for Others to Enjoy!
Whether it's for the holiday season, a birthday, or even a simple "thank you", homemade cards are always in style! Make a collection of crafty homemade cards and sell them to your friends and family to help with the project you're supporting!
TIPS:
Set up a table to display your amazing card collection

Ask a parent to share your cards with friends by sending a message through email or on Facebook or Twitter. They may also want to bring your cards to work to share with their friends!

Need some ideas for holiday cards? Accept the Homemade Holiday Mission to receive your brief!
Check out this Top 10 list of awesome homemade holiday cards
Take it to the next level and make your own paper for your cards. Learn how here.