Halloween is just around the corner and what's more Halloweenie than skeletons? Check out these animal x-rays courtesy of the Oregon Zoo and let us know which one you think is the coolest. We like the ball python!
Chameleon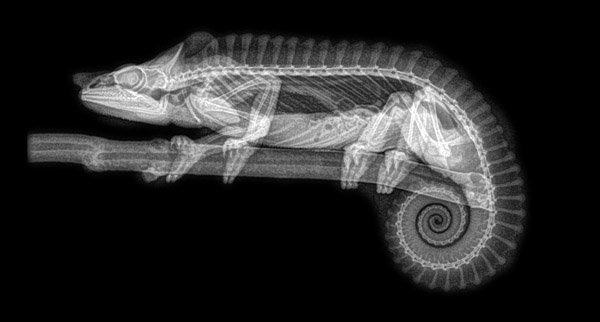 Toco Toucan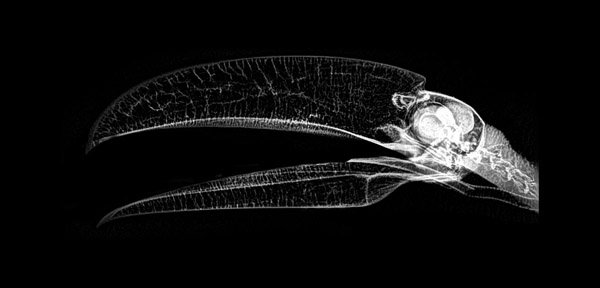 Rodrigues Flying Fox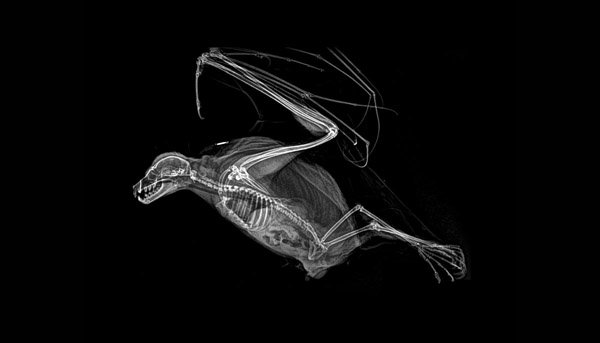 Ball Python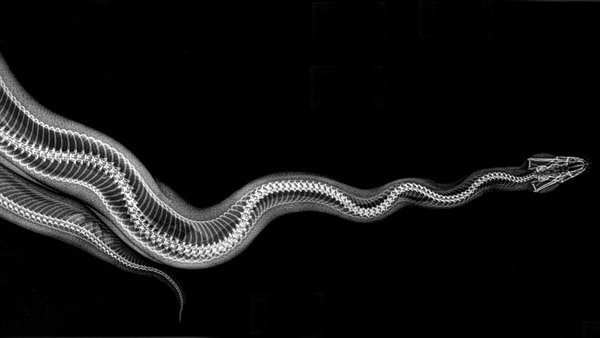 A Beaver's Tail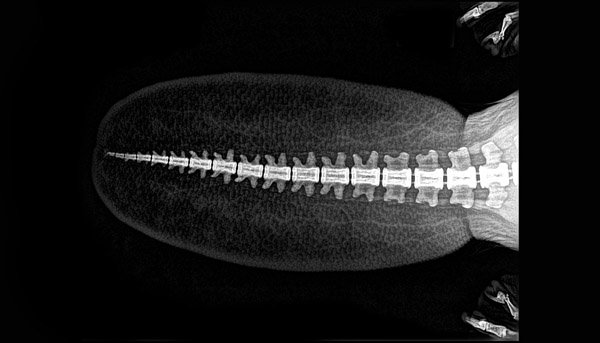 Tell us which animal skeleton you think is the coolest in the comments!