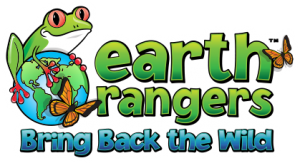 Here at Earth Rangers Headquarters we want to help you with every step of your journey! Your amazing fundraising efforts are so inspiring to us all, and we want to make sure you have everything you need throughout your Bring Back the Wild campaign! Take a look at the resources below, and feel free to email us if you have any questions.
Fundraising Resources
Fundraising for your Bring Back the Wild campaign? Check out our awesome campaign posters below! Some of your donors have questions, or want to know more? Download our Fact Sheet and Info Package below! All you have to do is click the green button(s), and voilà! All the help you need to complete your campaign is at your fingertips!

Supporting Resources