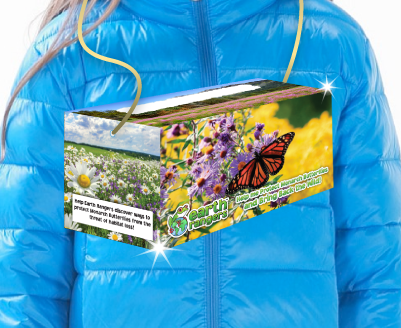 Collect Spare Change for your Bring Back the Wild campaign!
Spare change can really add up, but what do you do with all the coins you collect? Now, you can keep them in your very own Bring Back the Wild donation box! Simply download the box for the animal you're protecting, put it together using the steps laid out in the instructions, and you're ready to go!
Put your donation box out at your bake sale or lemonade stand, or keep it in your room and use it to hold the money you've earn from doing chores. You can even bring it with you when you go to a family gathering. A quarter here and a nickel there and before you know it, you'll have earned enough to reach your fundraising goal!
Download the donation box for the animal you're protecting with your Bring Back the Wild campaign.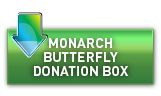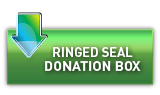 When your box is full, give your change to your parent/guardian and ask them to write a cheque to the Earth Rangers Foundation. Then send it to the following address:
ATTN: Bring Back the Wild Program Coordinator
Earth Rangers
9520 Pine Valley Drive
Woodbridge, ON L4L 1A6
Make sure you include your name, the email you used to sign up for your Earth Rangers account, and your Ranger ID (you can find this on the bottom right of your Membership card). That way we know which campaign to add the donations to. Your parent/guardian can also donate online through your Donation Page so you can see your donations added to your campaign right away.