When we do things to change our environment, like build houses and roads, it gets harder and harder for animals to find the habitat they need to survive. Will you help them by being a Habitat Hero?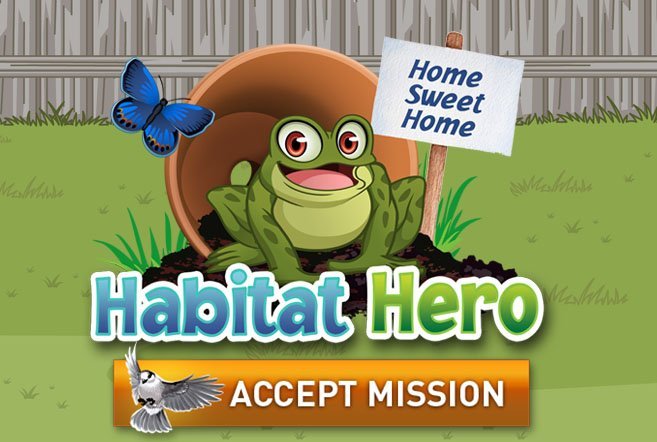 A Habitat Hero is someone who helps animals by giving them shelter, food, water, or a safe place to nest. In this Mission, you'll find out how to make a toad-ally awesome toad house, help a bird build a nest, and learn how to make 6 other mini habitats that animals will go wild for!
Check out these awesome habitats you can make when you accept the Habitat Hero Mission!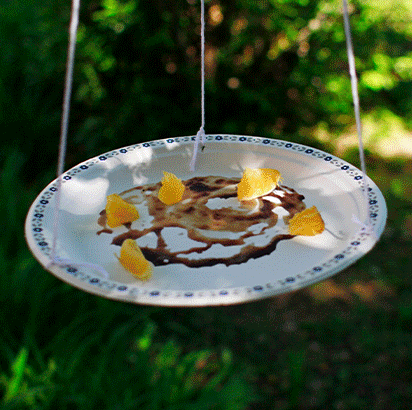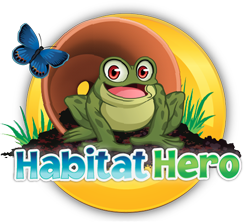 To complete this Mission, you must:
– Read this Mission Brief and decide which mini habitat(s) you want to build.
– Set up your mini habitat outside and take a picture.
– Keep an eye on your mini habitat to see which animals use it.
– Visit earthrangers.com/habitat-hero to let us know how your Mission went and to submit your picture!
Plus, for a limited time, we'll mail you a FREE Mission kit with Habitat Hero stickers, and enter the Habitat Hero Contest for your chance to win!


Generously supported by: