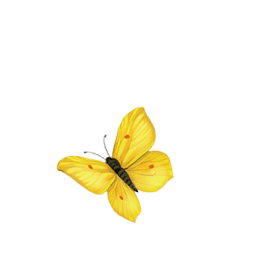 July 31st is World Ranger Day, a very important day for all Earth Rangers (and not just because it has the word Ranger in it). World Ranger Day is celebrated worldwide to honour park rangers and to celebrate all the amazing work they do to protect our planet's natural treasures and cultural heritage!
Park rangers have a lot of similarities to Earth Rangers members just like you; both share a common goal to preserve protected areas of our planet and all the plants and animals that live there! Park Rangers are a bit like the 'eyes and ears' of national parks, spending their time out and about, interacting with the public, spreading awareness, and looking out for any potential problems.
If you want to honour park rangers and all the amazing work they do to protect our planet's parks, there's a few things you can do! You can spread the word and raise awareness about this special day, maybe host a distanced fundraising event, or simply just talk to friends and family about the importance of Rangers to our environment.
You could also honour World Ranger Day by designing your very own Nature Mission!
Whatever you make your mission, just make sure to have fun and explore! Make sure to take a minute to think about all the amazing things that our environment gives us, and why its so important for Park Rangers, and you, to protect it!
Earth Rangers Back to Nature Mission challenges you to get out, go outside, and be the eyes and ears of your community! See how many species of bird you can find in your own backyard, who can find the most bugs, or who can identify the most nature noises!