North America isn't the only place lucky enough to have badgers. They are found all over the world! Let's take a quick trip to meet some of our favourite species!
European Badger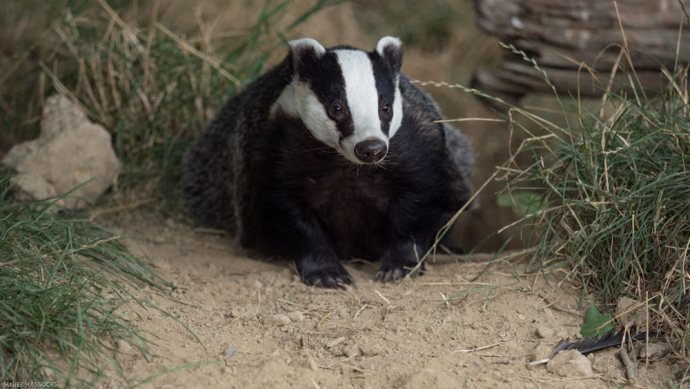 European badgers are found throughout most of Europe.
Honey Badger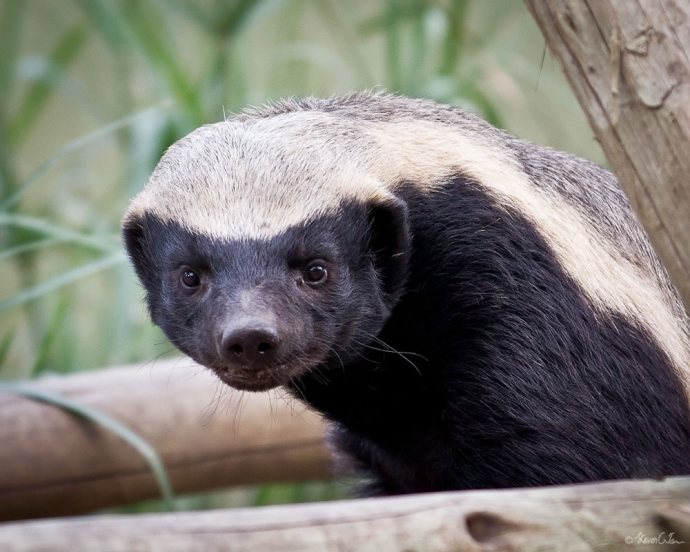 Honey badgers are found in parts of Africa, Saudi Arabia, Iran, and western Asia.
Japanese Badger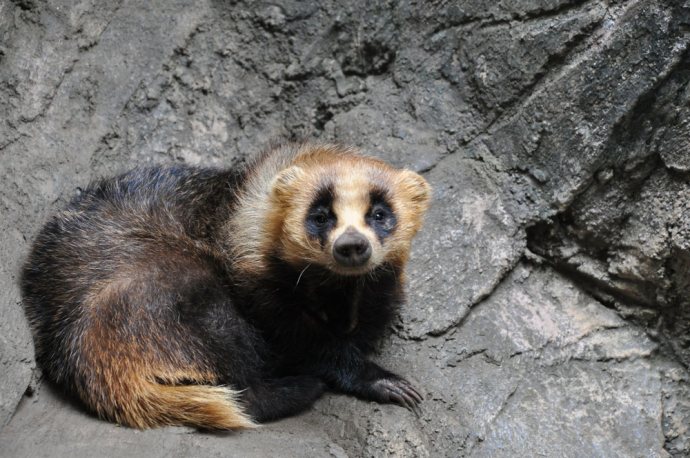 Japanese badgers are only found in Japan.
Hog Badger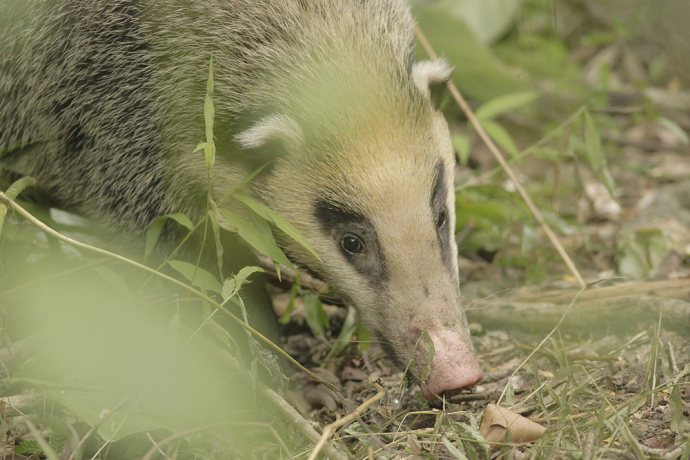 Hog badgers are found in eastern India, central and southern China, Myanmar, Thailand, Vietnam, Laos, Cambodia and Sumatra.
American Badger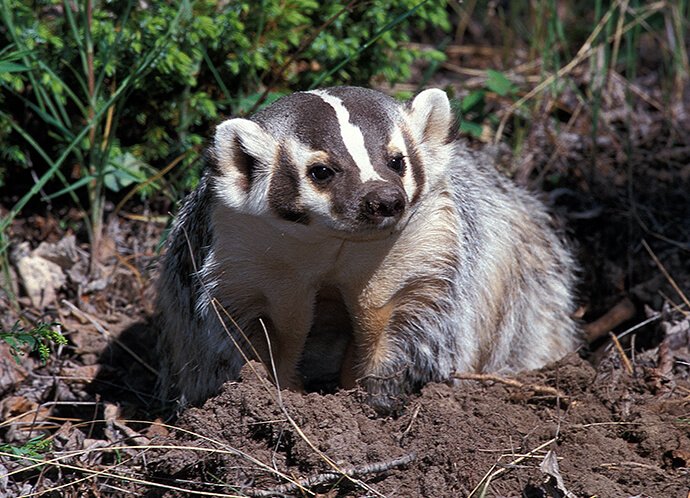 American badgers are found in parts of Mexico, USA and Canada.
Which of these badgers would you want to visit?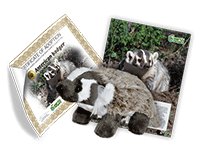 Help American badgers with a Wildlife Adoption!
Head to the Adoptions Section in the App or visit the Earth Rangers Shop! Get an Earth Rangers Field Notes Notebook FREE with a Plush Adoption Kit until April 30.