Say hello to Super Ranger Emma! This 4-year-old might be small, but she's super mighty! She has already done SO much for the planet and there's no sign of her slowing down!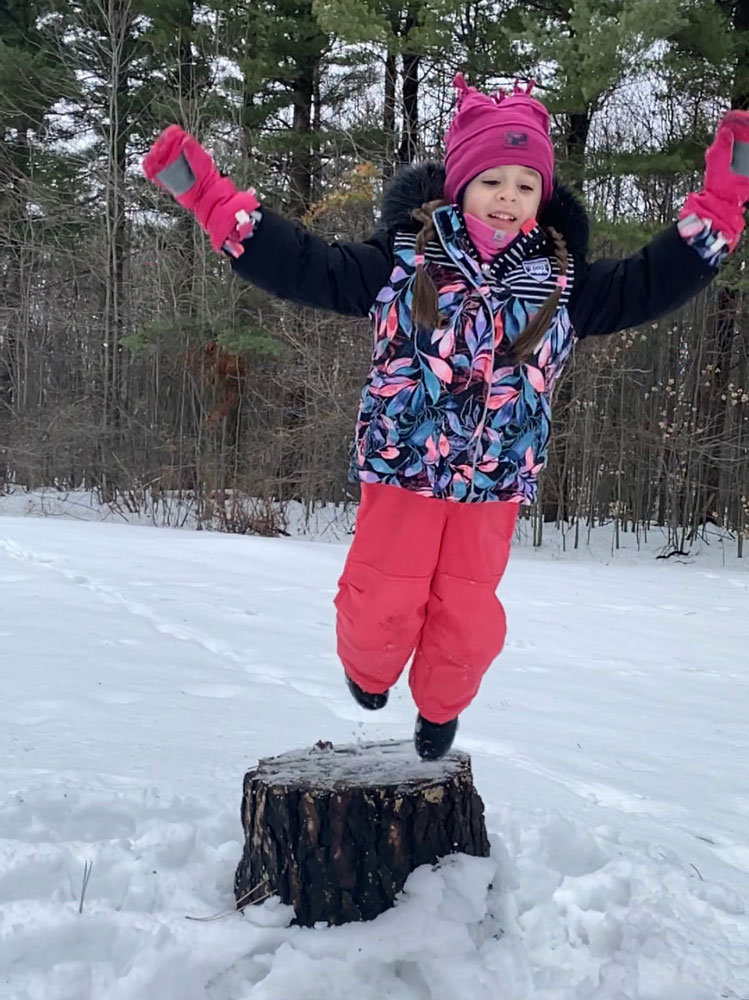 Emma and her family recycle and use reusable bags. They also save energy at home, and plant trees and flowers EVERY summer to help the bees and butterflies.
But the first time Emma REALLY felt like she needed to protect the planet was a time when she was in the car with her mom. She noticed black smoke coming out of a big building. She asked her mom what it was and learned that it was pollution! She wanted to know more so she started asking tons of questions (which is an awesome way to learn).
Emma then had a "Save the Planet" birthday party. She wanted to inspire her friends to help the planet too. She even gave out flower seeds so her friends could plant their own pollinator gardens. Now THAT'S an awesome loot-bag!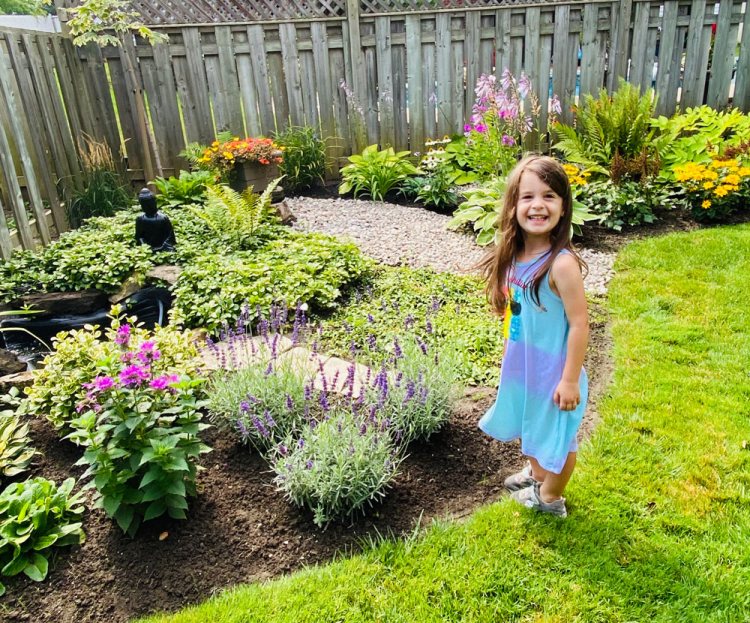 Emma then learned about Earth Rangers from her mom. She quickly joined up and has been hard at work ever since. "I like helping animals and I want our planet to have better days ahead. My favourite part of nature is helping it grow," says Emma.
Emma has completed FIVE Missions so far (WOW) and is still going! She plans to tackle the Food Waste Warrior Mission next. She's asked her whole family to join in, even her cousins! But she hasn't stopped at Missions. She's also adopted FOUR animals! She's helped the great horned owl, polar bear, arctic fox, and the Western bumblebee. Way to go, small but mighty Earth Ranger Emma!