Hey Rangers! Get ready to laugh!
Have you ever wondered what an Indie Rock band would look like, if it was led by a group of cattle? How about a punk band cat-ensemble? Take a look at the animal album covers below, and let us know what you think in the comments!
#1 The Fly Guys release their new single, "Free as a Bird"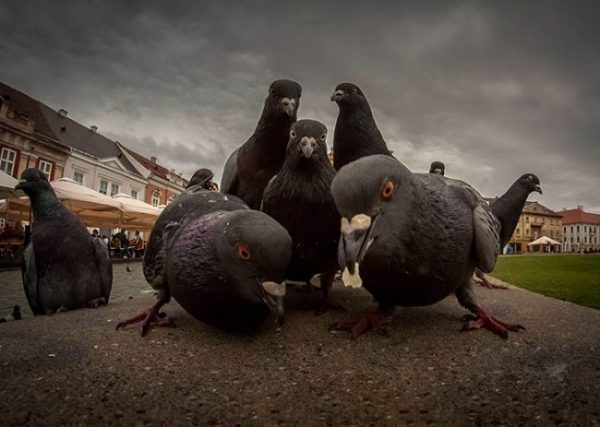 #2 Greener Pastures release their debut Country Album, "Paddock Life"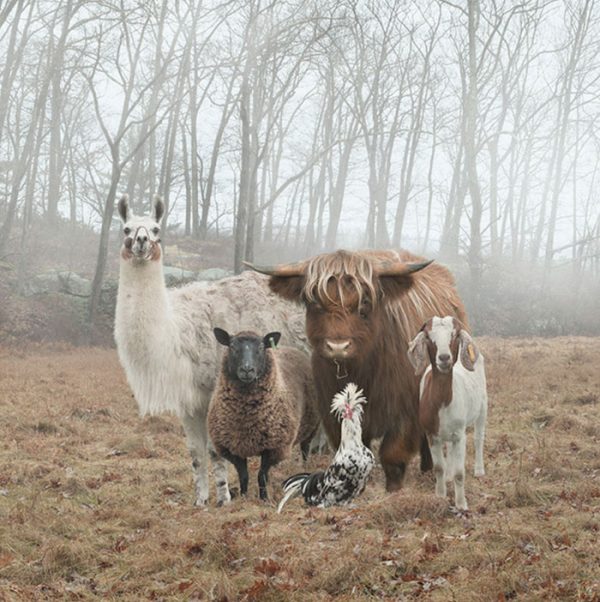 #3 Pawsitively Purrfect release their hotly anticipated album, "Stripes"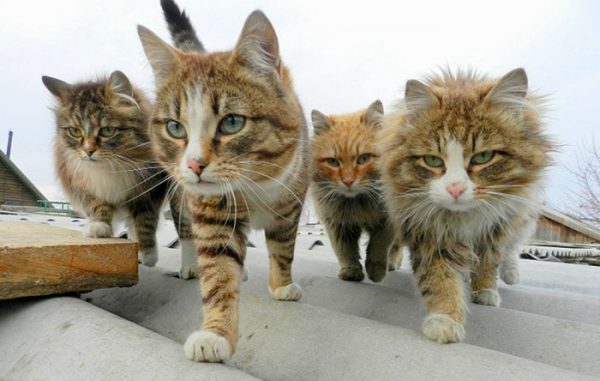 #4 Hard-Rock Squirrels release "Peanuts", their Best-Of Album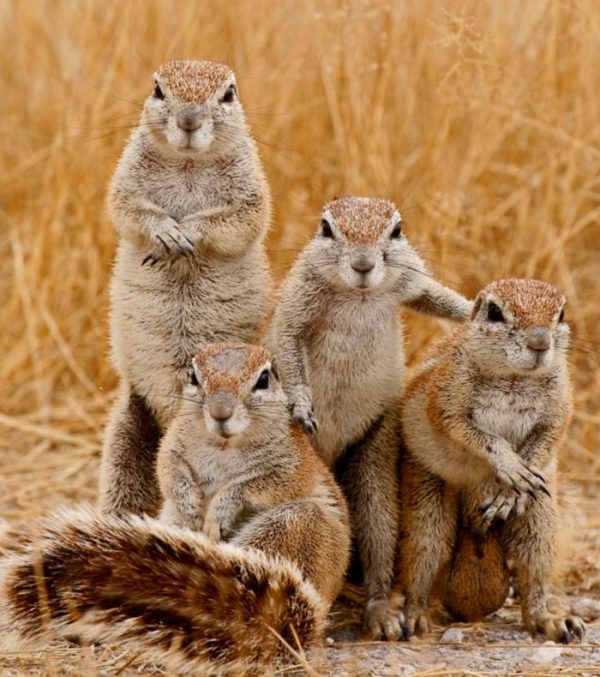 #5 Canines release their single, "Cats and Dogs"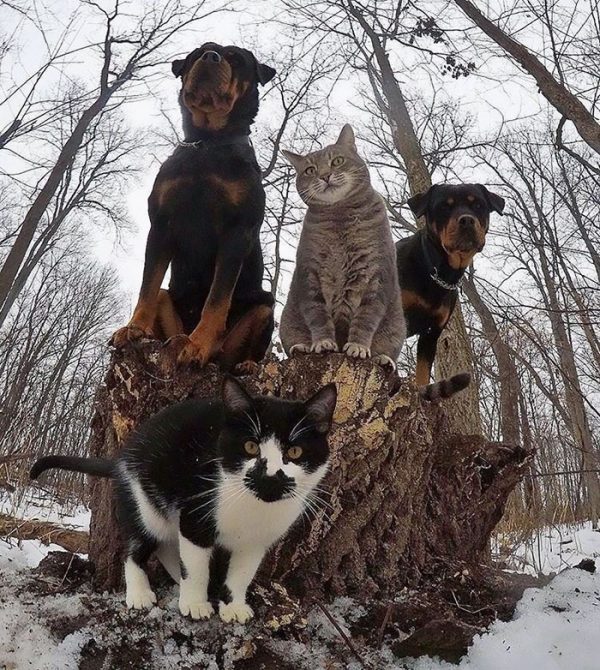 #6 The popular indie rock band YakYakYak debut their single, "Wake me up When Winter Ends"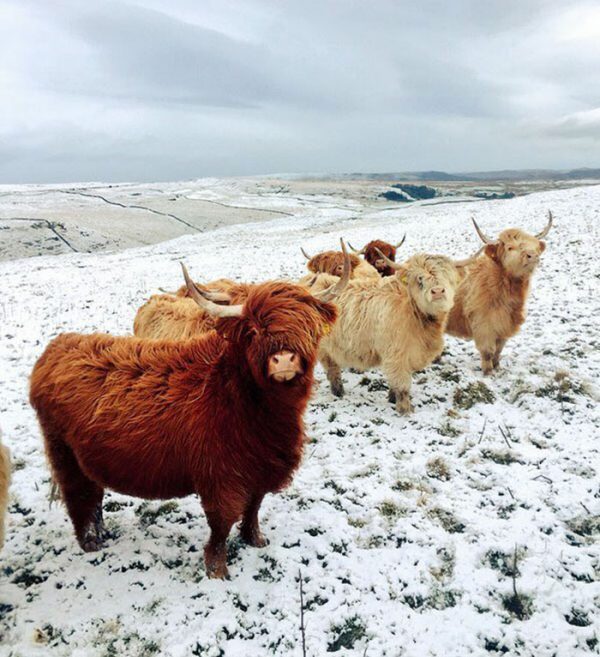 #7 DJ Mandrillus Sphinx drops his new album, "Old World"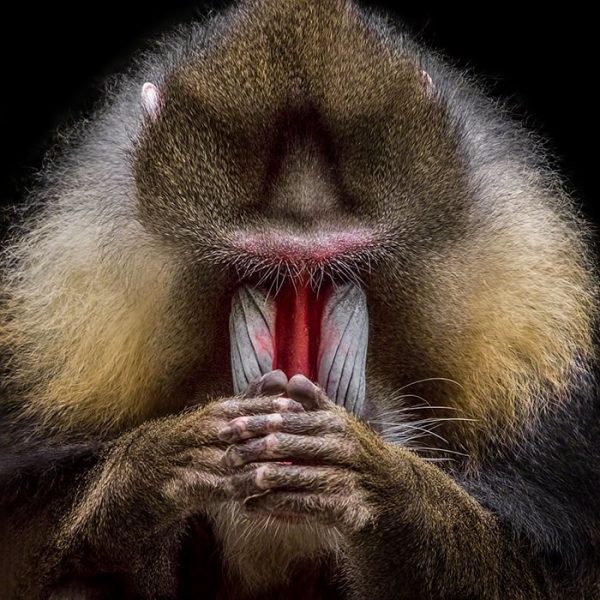 #8 The Finnish duo True North, launch their anticipated album, "Snow Drift"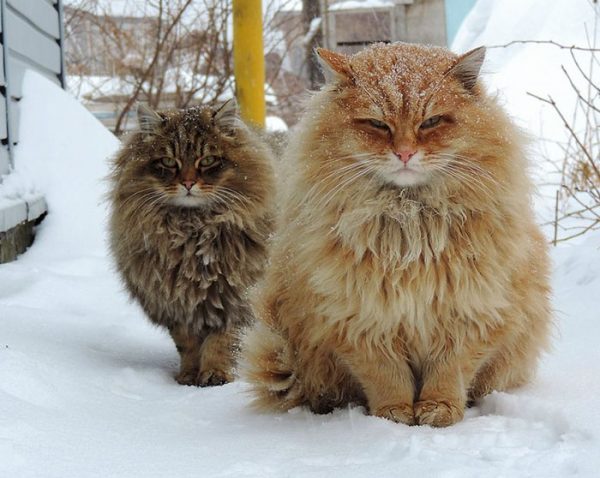 #9 Forelocks to Fetlocks debut their country Album, "Neigh"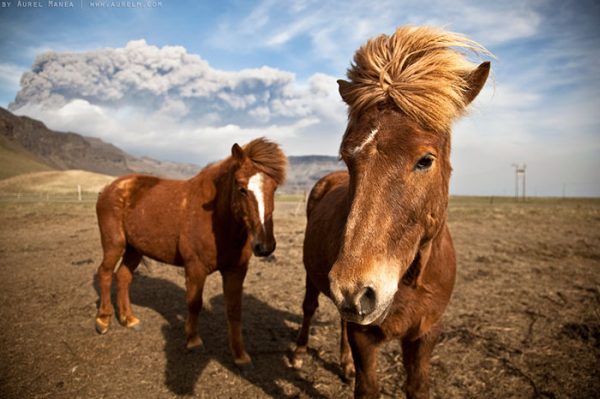 #10 The Hipster Lumberjacks release their single, "When a Tree Falls"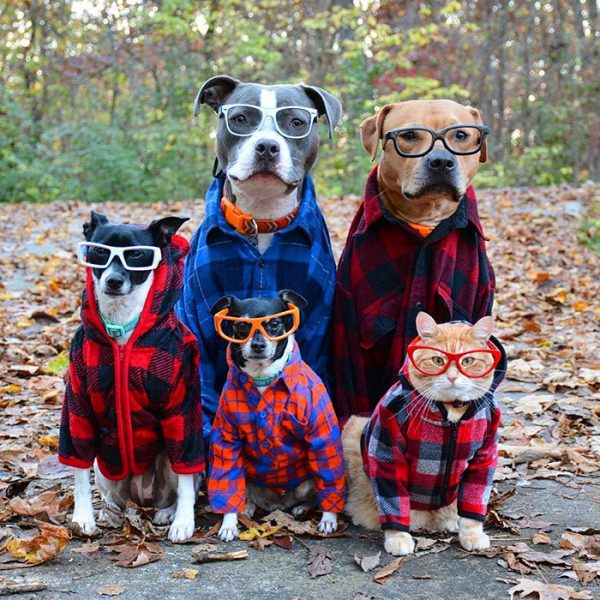 Don't forget that by commenting on this article, you'll be one step closer to levelling up! Check your progress on your Journey Map, and remember, you only need 5 comments to reach Level 3 and 15 to reach Level 5. Share your thoughts here – we'd LOVE to hear them!
All comments are moderated before posting, so your comment won't be visible until we've had a chance to check that it's squeaky clean.