Being an Earth Ranger can be a tough job – you are an animal saving hero after all – but there's more to it than just serious business. Being an Earth Ranger is a lot of fun too! Check out these top ten ways to have a blast this Holiday Season – Earth Rangers style!
1. Why buy presents and decorations when you can make them yourself? Make awesome crafts out of materials you already have around your home with the Happy Holi-DIY Mission, and help conserve the boreal forest and protect the animals that call it home!
2. Play some of our awesome Earth Rangers games (for members only).
3. Test out your comedic skills by sharing a couple of these animal jokes with your family and friends.
4. Instead of buying cards, make your own! Take your Do-It-Yourself attitude to the next level by making your own paper too!
5. Teach your family and friends about the Bring Back the Wild animals you're protecting.
6. Help support your Bring Back the Wild Campaign by using some of the ideas in the Fundraising Toolkit, like selling some of the crafts you made during your Happy Holi-DIY Mission.
7. Get outside and play in the snow like these animals.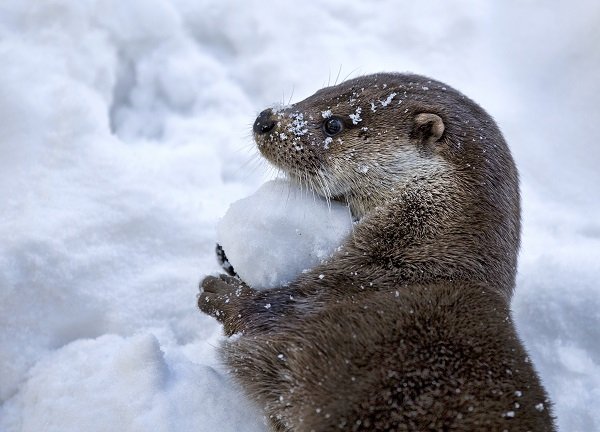 8. Challenge yourself to complete as many Missions as you can!
9. Take a break, relax and enjoy some time off. And don't forget to sleep in, of course!
10. See what's happening in your nearby National Park or Historic Site. You can make your own holiday cards, head out to count birds or go cross-country skiing.