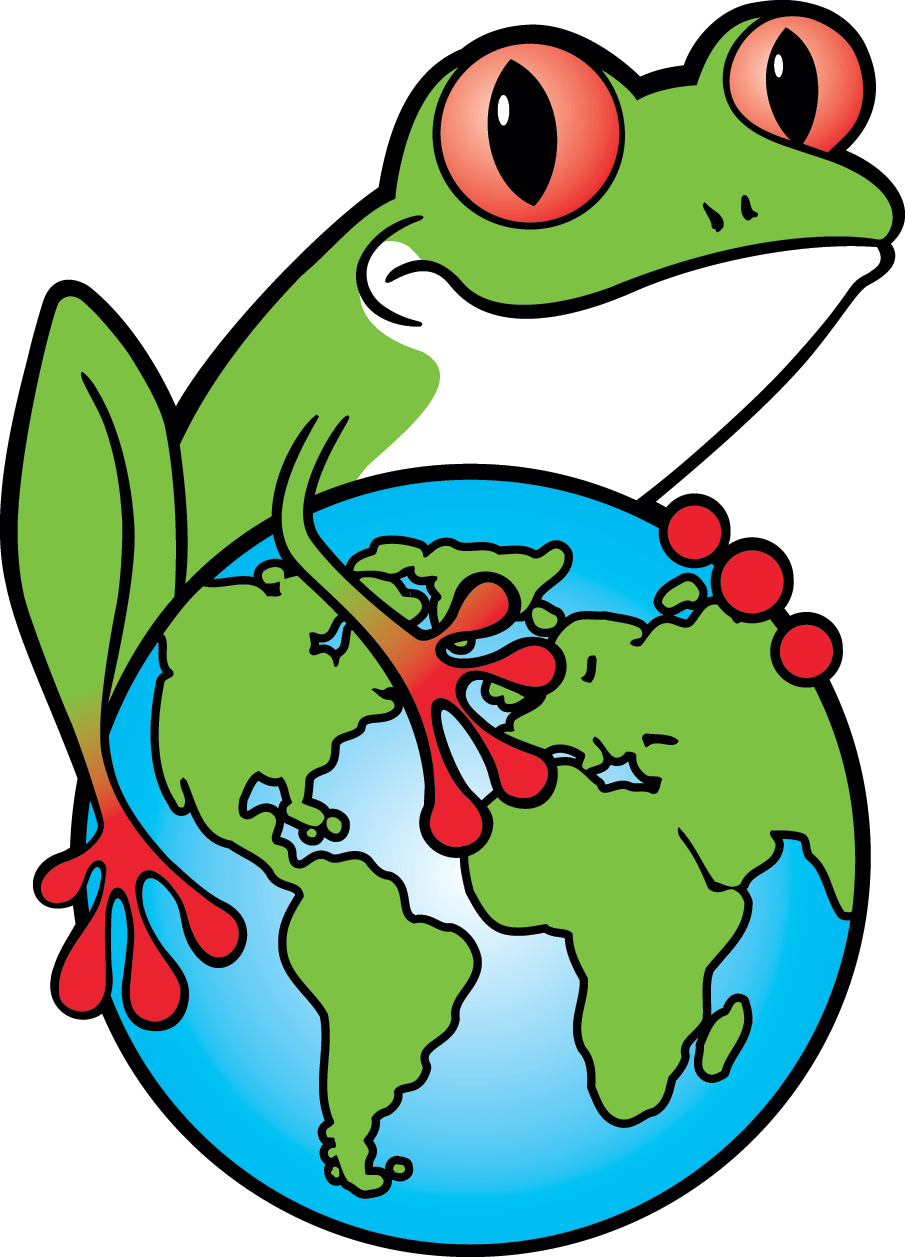 Every day our team at Earth Rangers Headquarters receives mission submissions from amazing members like you! We want to highlight your inspiring stories and accomplishments; with every mission you complete you're protecting animals and their habitats, with every Bring Back the Wild milestone you reach you're helping to save endangered and at risk animals, and with the knowledge you learn on the Wild Wire Blog you can help be the change for tomorrow!
The following stories are yours, whether it's your name and photo or not, we've all banded together to make a difference for a brighter tomorrow, so let's share in this moment recognising each of your amazing efforts!
Bring Back the Wild!
Check out Earth Ranger Leia's annual lemonade stand & bake sale, yum! — Earth Ranger Leia also asked people to give a small donation during her birthday this year, great work Earth Ranger!!

Earth Ranger Amelia completes the Back to Nature mission, stating "I love spending time outside with my friends, cleaning up and helping the environment and animals!"
Earth Ranger Micah completes his Shoreline Saver mission, and cleans up a local shoreline! #Shorelinesaver "We spent 1 hour and 30 minutes cleaning the shoreline, and I liked that I used a big long stick to collect garbage out of the river!"
Earth Ranger Dorian plants a tree, and completes his Just 1 Tree mission this year! Ranger Dorian says "I wanted to make homes for animals and I learned that trees give us oxygen. I  planted a sugar maple at the local trail park."
Earth Ranger Kastle collects 621 batteries for her Battery Blitz mission – wow, great work! Earth Ranger Kastle says "It was a lot of work and a lot of fun. I really enjoyed doing it because I knew I was helping the environment and animals."
Earth Ranger Kate goes meat free in her What's at Steak mission! She says "I didn't think that meat could add to climate change, but 62% is a LOT of gas!"
Each and every one of you is an Earth-Saving Hero! Keep up the incredible work – you are the magic of Earth Rangers! (And remember, when you complete a missions you can send us your mission story and image! Send us your mission submissions for a chance to have your Earth Rangers Journey showcased on the Wild Wire blog!)


Hey Earth Ranger – yep, that's you! Don't forget to comment on this article, you'll be one step closer to levelling up! Check your progress on your Journey Map, and remember, you only need 5 comments to reach Level 3 and 15 to reach Level 5. Share your thoughts here – we'd LOVE to hear them!
All comments are moderated before posting, so your comment won't be visible until we've had a chance to check that it's squeaky clean.