Did you know that properly recycling your batteries can help protect animals? Batteries that go out with the trash end up in landfills adding to solid waste that can be harmful to the environment.
When you recycle your batteries, not only will you be keeping batteries out of landfills, but for a limited time, you could win a super cool prize for all your hard work! Like you needed another reason to recycle batteries, am I right?!
Submit a picture and a story telling us how you completed your Mission before 11:59 pm ET on December 3, 2019 and you could win 1 of 12 awesome prize packs!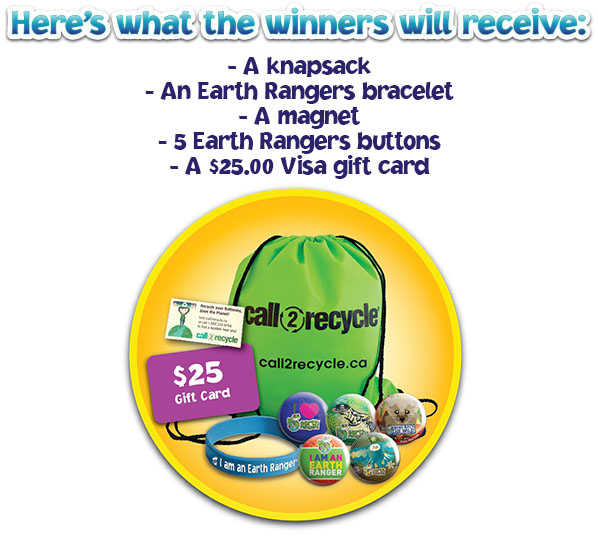 The contest closes at 11:59 pm ET on December 3, 2019 so don't miss out on your chance to win!
Accept the Battery Blitz Mission now and start collecting!
Generously support by: