Today Earth Ranger Emma (almost) discovers a new species of giant Canadian forest Hamsters, we'll get some more Turtle-rescue tips from Dr. Sue Carstairs and we learn about an animal that looks like a cross between a T-Rex and an artichoke. Plus: The one thing you always wanted to know about Rhinos, but never dared to ask…
Meet the Great Canadian Forest Hamster!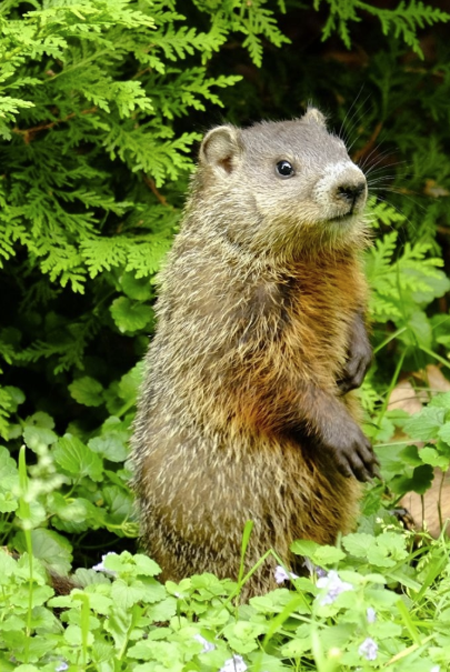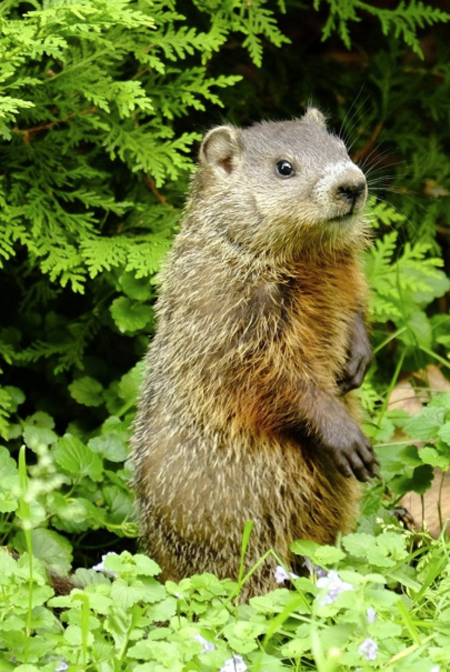 Check out the amazing Artichokosaurus!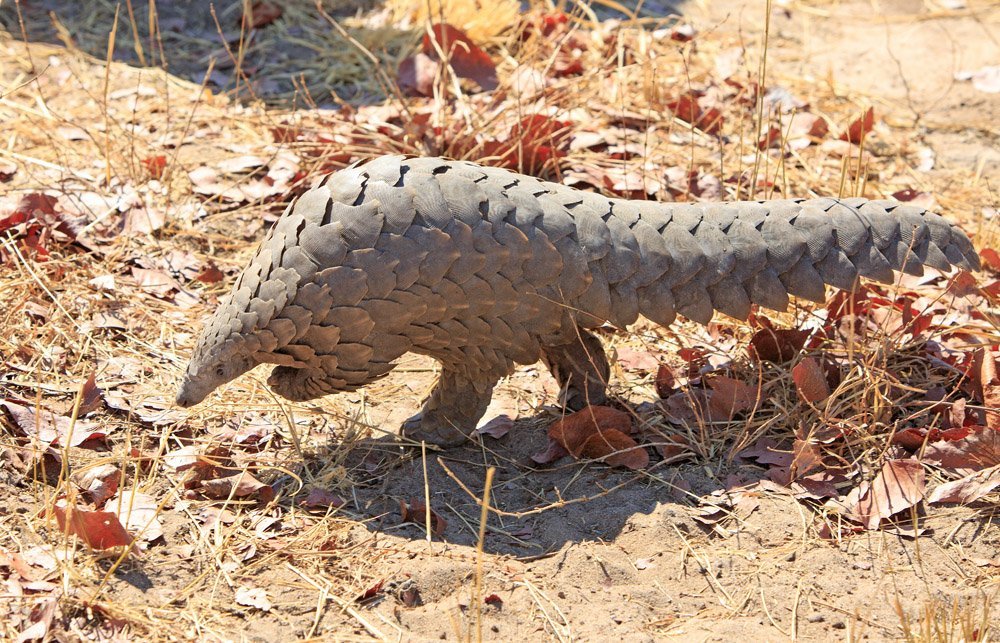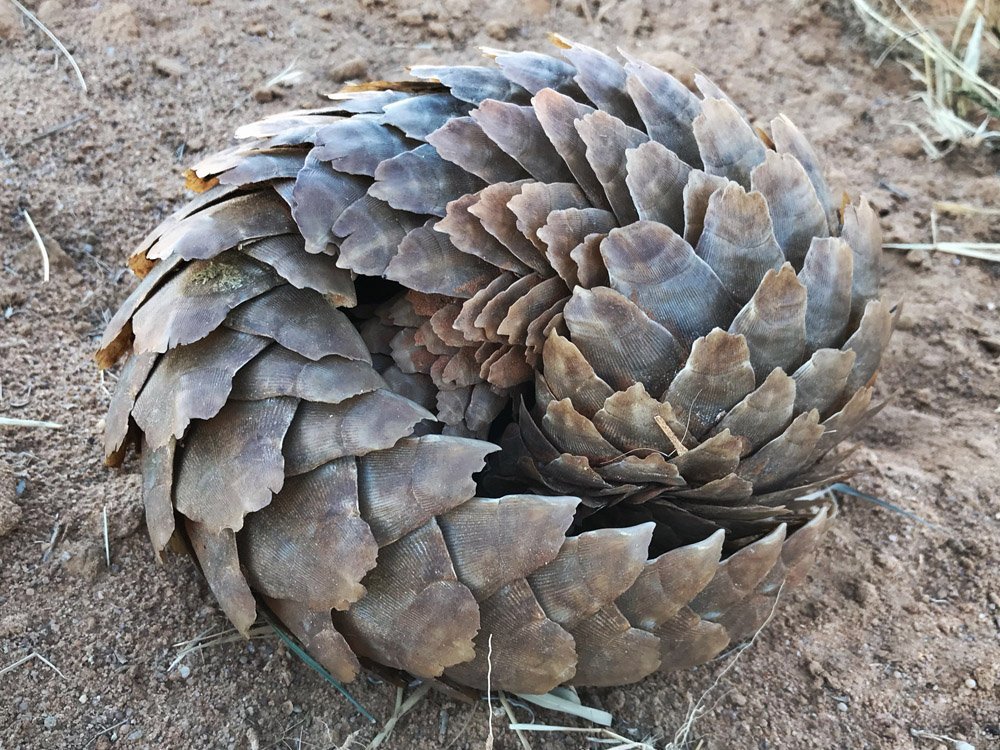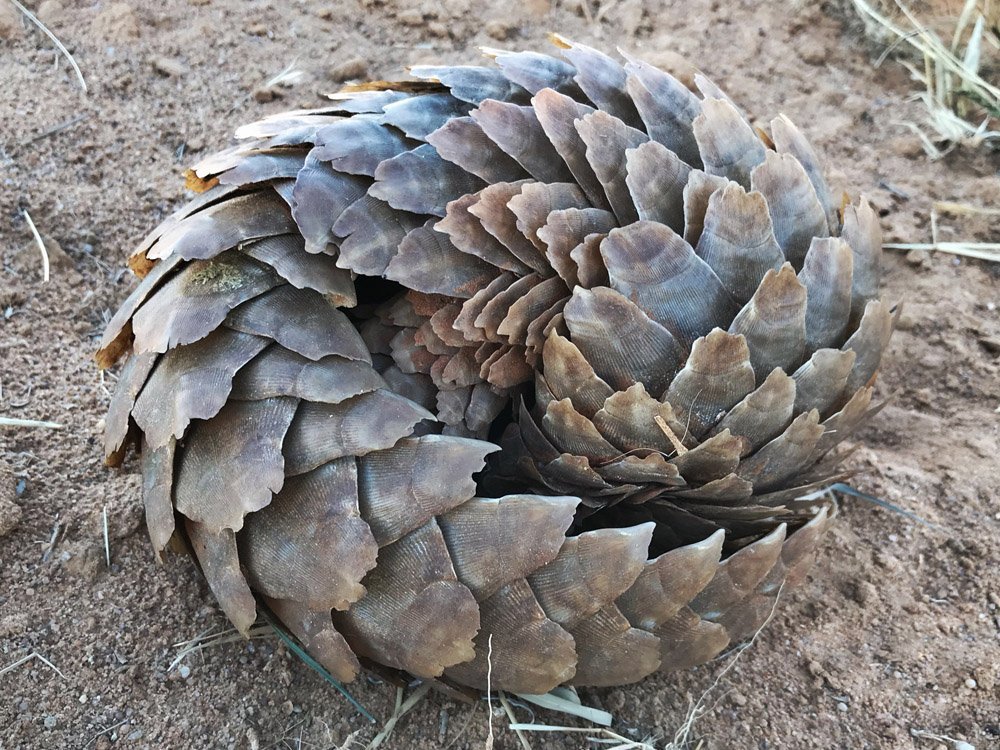 Don't worry, turtle! We're coming to rescue you!
What do you do it you come across a wounded turtle anywhere in the world? Just contact the Ontario Turtle Conservation Centre and they'll put you in touch with the closest turtle rescue.
Best Animal Jokes of all time!
Loading ...