Do you need something to get you in the Halloween spirit? Check out these terrifying posts: What's Really Scary About Bats, Top Ten Scariest Spiders, Halloween Animals, Top Ten Spooky Plants, and The Halloween Takeover. And don't forget to check out The Ghost of the Great Bear Rainforest and Halloween Animals podcast episodes!
Have a safe and happy Halloween, from everyone at Earth Rangers!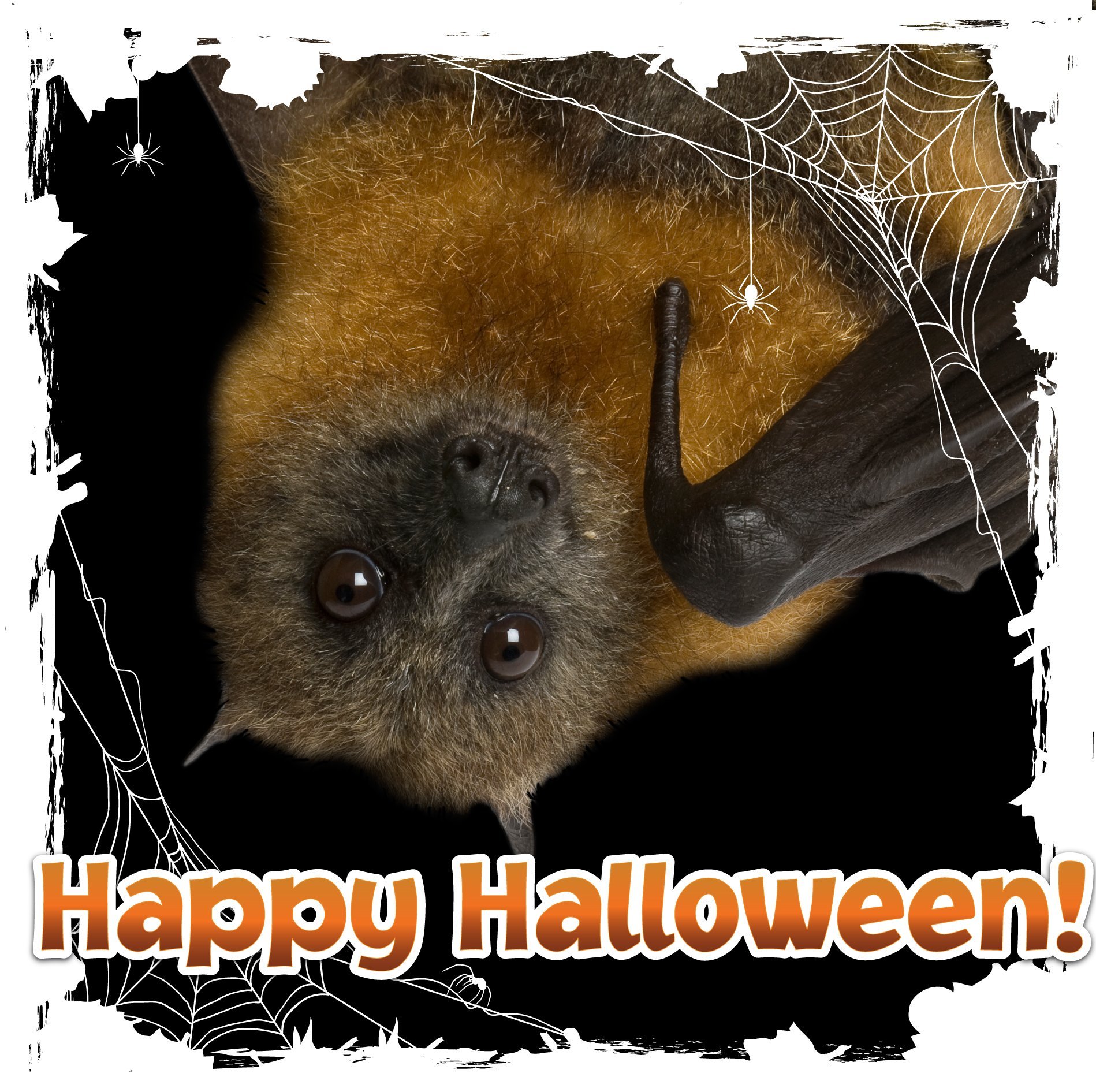 What did you dress up as this year?