Turning down the temperature during the winter may sound crazy, but it's not if you love animals! That's because heating our homes uses lots of energy, which contributes to climate change. To make matters worse, many of us are keeping it warmer than it needs to be, using even more energy. That's why we're challenging you to accept the Re-set the 'stat Mission and lower your thermostat this winter and help save energy.


Now, we know this new temperature is going to take some getting used to but don't worry, we're here to help! Check out these top ten ways to keep warm while you save energy!
1. Cozy up under a blanket.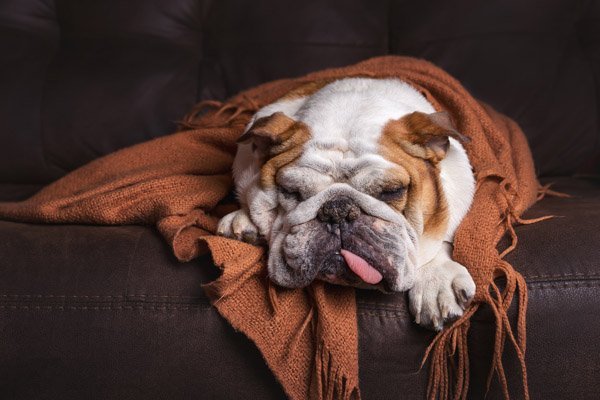 2. Put on some comfy socks or slippers.
3. Throw on your wackiest, craziest, fuzziest or comfiest sweater!
Hey! Have you heard? For a limited time, you can enter the Re-set the 'stat Photo Contest! Just take a picture of you in a fun sweater and you'll have the chance to win an awesome prize pack that includes an ecobee4 smart thermostat and a one-of-a-kind Earth Ranger hoodie!
Accept the Re-set the 'stat Mission to learn more!
4. Take a warm bath.
5. Have a cup of hot cocoa, apple cider, tea or another warm drink.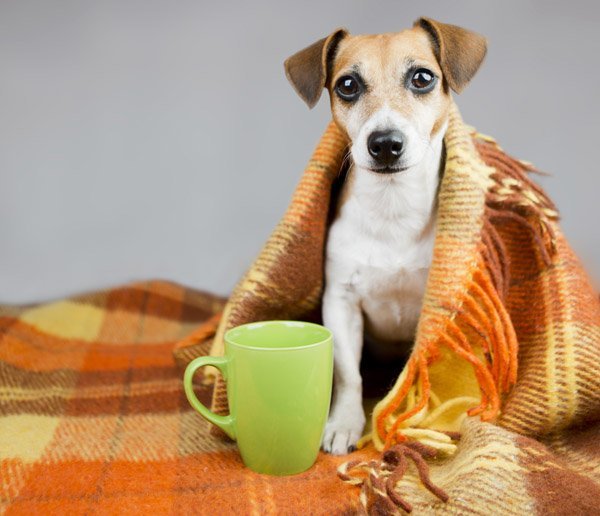 6. Have some hot soup.
7. Put on your coolest hat.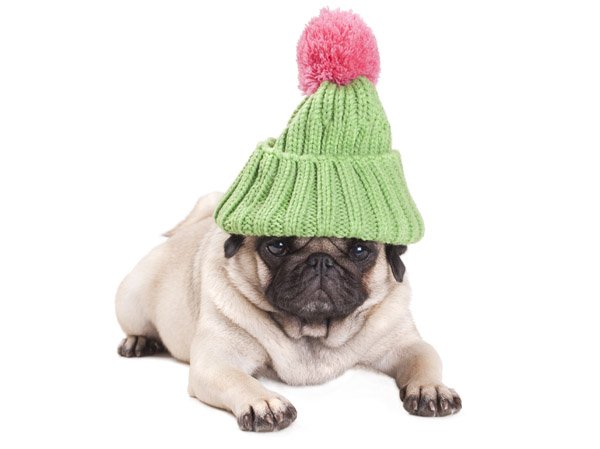 8. Do some jumping jacks and get your blood moving.
9. Snuggle up with a pet or loved one.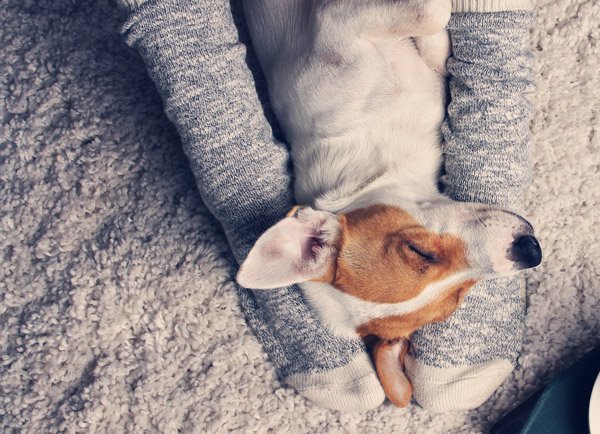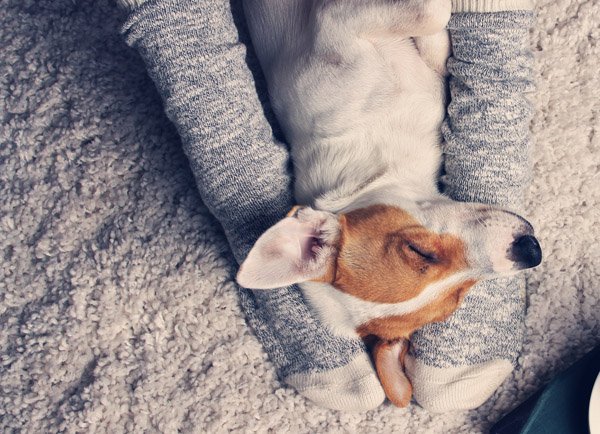 10. Have a dance party with your friends.
Can you think of some other ways to stay warm while you save energy? Share them in the comments below!
Generously supported by: