The Comedy Wildlife Awards recognizes great photography that has captured a wild animal doing something LOL-worthy!! This organization also works to raise awareness of the importance of conservation, just like Earth Rangers!
They are accepting submissions until the end of June, but luckily for us, they've released some of the entries early! Let's take a look at some of the shortlisted silliness: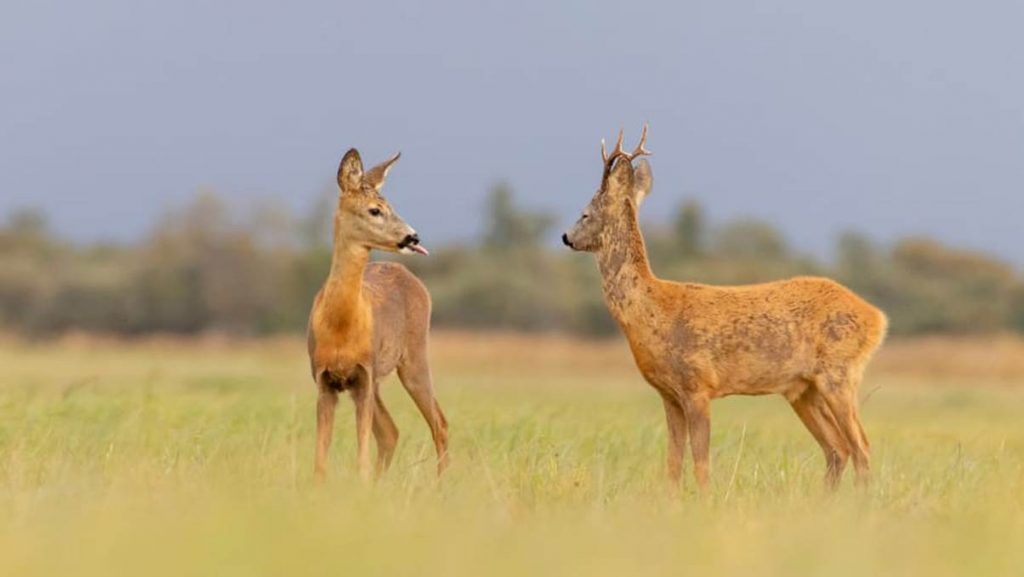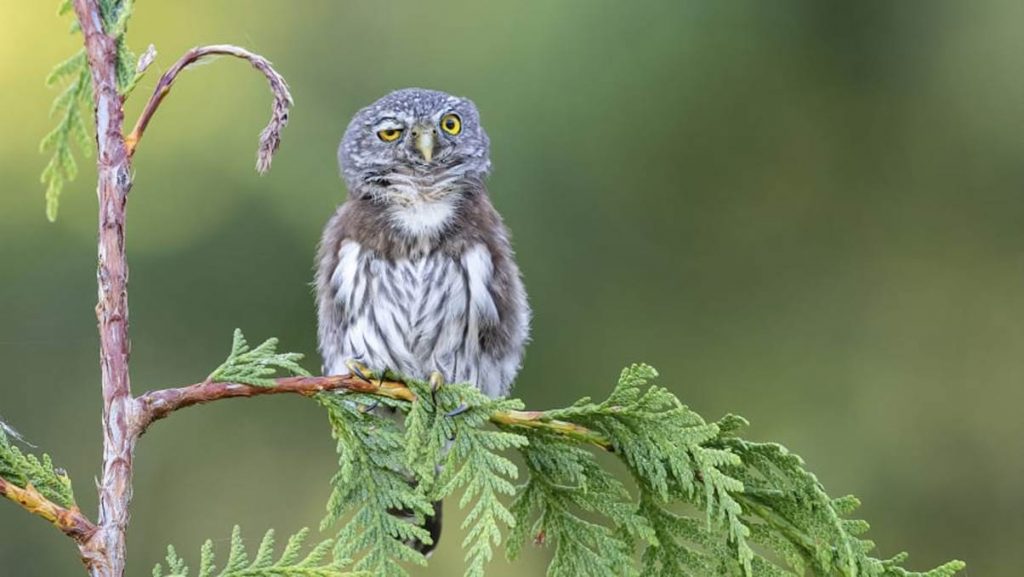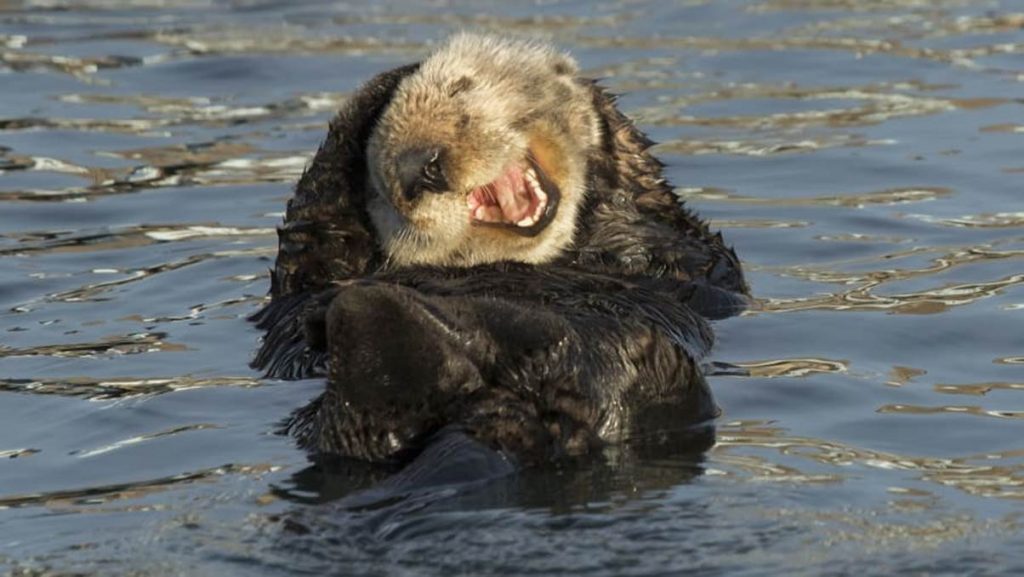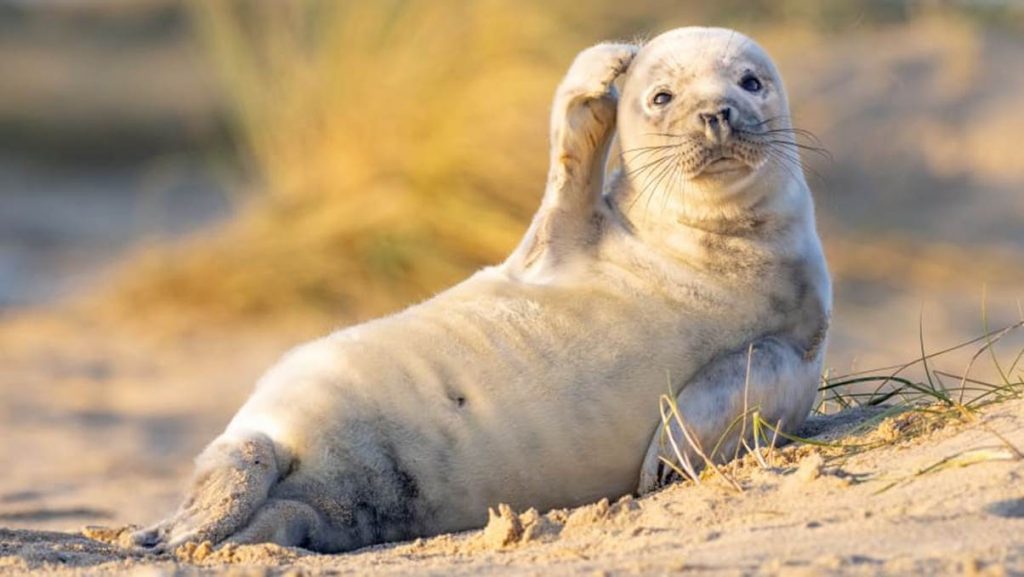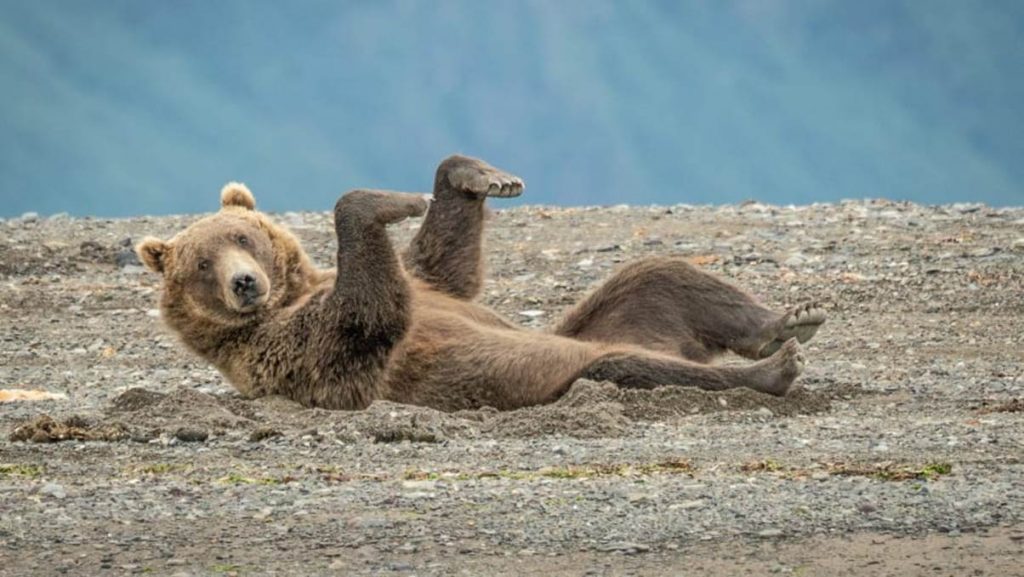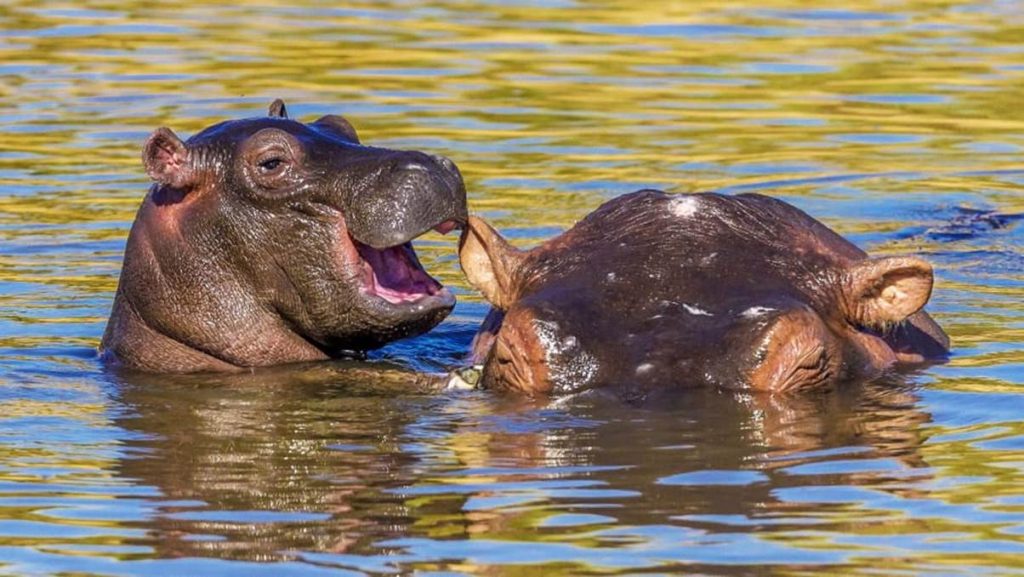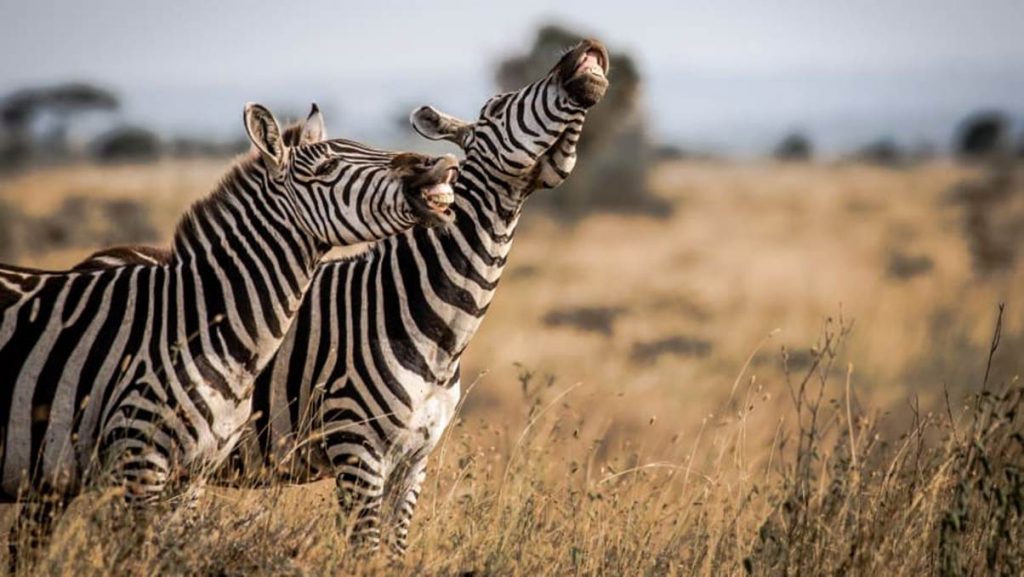 Can you think of other funny captions? Share in the comments below!
Photos sourced from https://www.comedywildlifephoto.com/