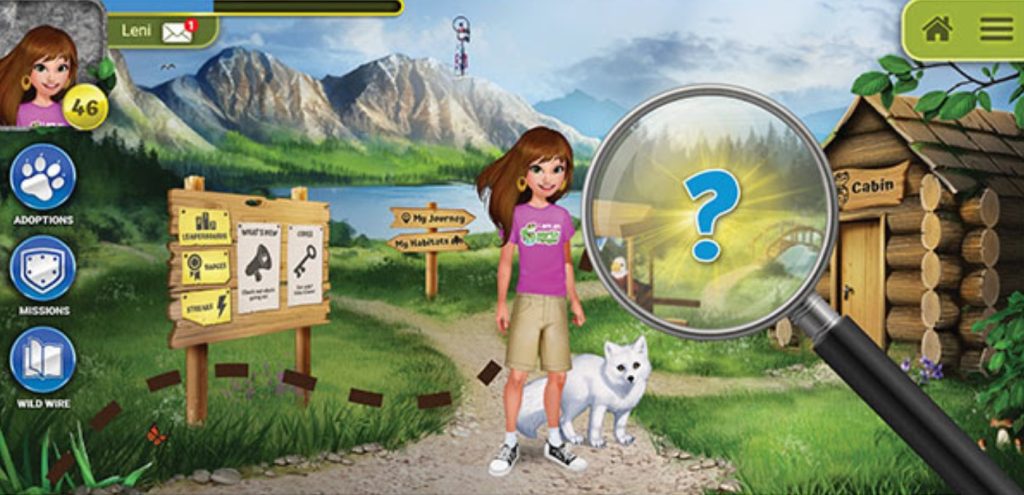 Hey Earth Ranger families, are you ready for a super scavenger hunt? You won't even need to leave your living room or change out of your pajamas for this one, but that doesn't mean that it isn't a challenging quest. It requires a sharp eye, sharper wit, and an Earth Rangers can-do attitude! Ready? On your mark, get set, scavenge!!!
Step 1: Download the Earth Rangers App here:
Step 2: Sign in to the App with your username and password. Or, if you're new to our program, sign up for a free membership.
Step 3: Once you're in the App, use the clues on the treasure map to decipher the secret code.
Step 4: Enter the secret code in the code vault to receive 25 bonus points!