We got you! Empowering the next generation of conservationist is a team effort. Check out our eco-anxiety resources, blog, eco-activities and the latest news, all in one place.
Superheroes wanted! Get a FREE Earth Rangers membership for your child.
BE AN ANIMAL SAVING HERO!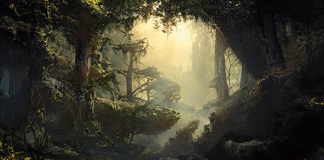 When you live in a house full of J.R.R. Tolkien fans, it wasn't unusual to hear one of the kids scream from the basement...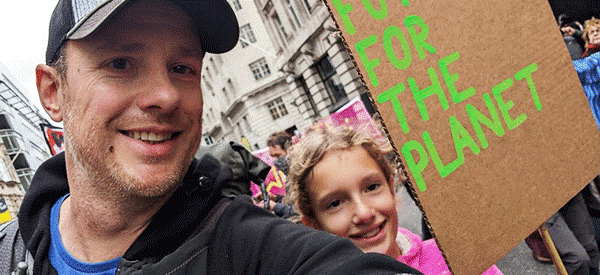 If you've been wondering about any Sasquatch sightings lately, there's a podcast for that. How about getting the most out of your BBQ smoker...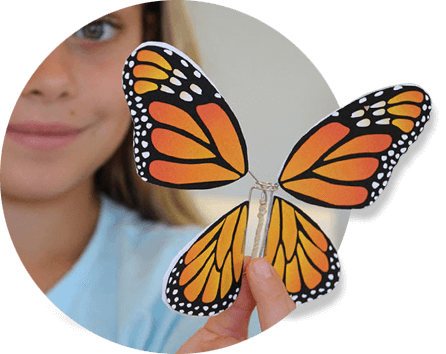 Creative Corner Activities
Creative Corner activities are fun and simple environmental activities for the whole family, including sustainable crafts, cooking, gardening, and much more!
ECHOage Birthdays
You can host an Earth Rangers Birthday Party for your child! Guests can RSVP and donate online. Once the party is over, you'll receive your gift from ECHOage in the mail and the rest of the funds raised will be donated to Earth Rangers. It's that simple!