After a big scare turns out to be a friend making a surprise entrance, Emma is thrilled to have a campfire chat with Dr. Juliette Giri high up in the Himalayas! The discussion turns to Earth Rangers wildlife adoptions and Dr. Juliette Giri asks all about how they support real-life conservation projects. Emma tells her about the work being done with the Nature Conservancy of Canada to preserve the Lathrop Nature Preserve.
---
Learn more about the Lathrop Nature Preserve!
The Lathrop Nature Preserve is a 100-year-old wetland in Ontario's Niagara region home to a diverse plant and animal community! The Nature Conservancy of Canada is working to restore two ponds and replant the area with native vegetation so that it will support animals like the Midland Painted Turtle, Red Fox, and Great Horned Owl for years to come.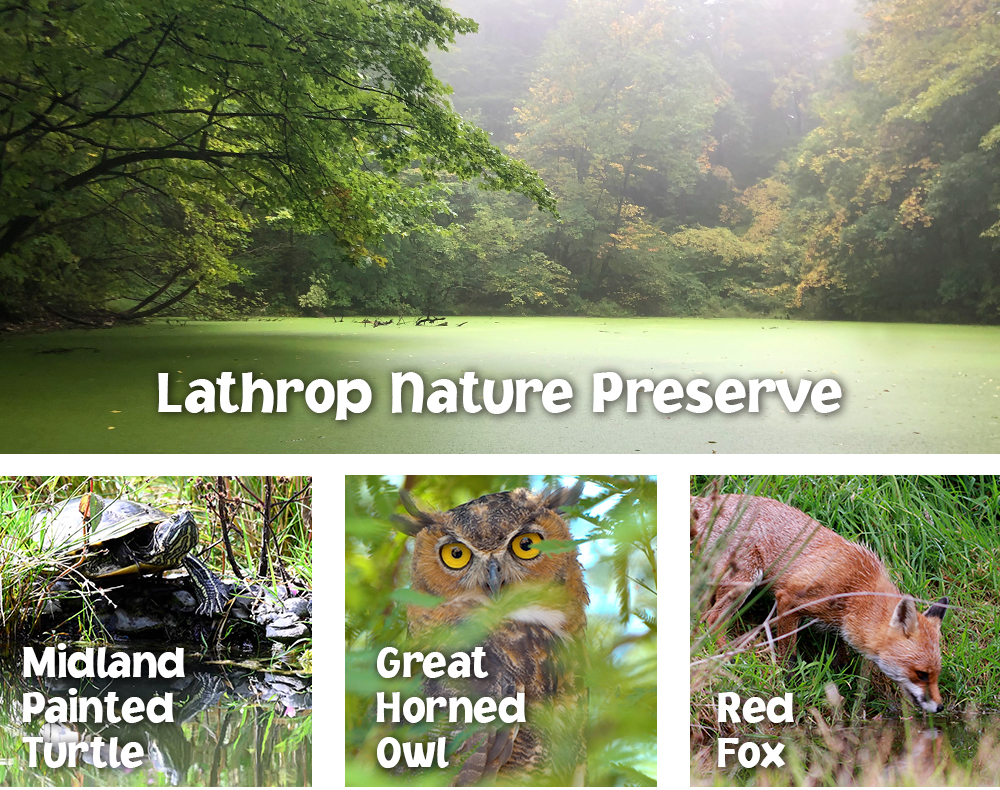 Support the Lathrop Nature Preserve Restoration project by purchasing a wildlife adoption kit here!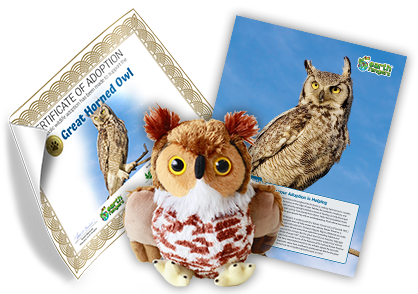 ---
After telling Juliette all about Earth Rangers, Emma and Juliette hop into their sleeping bags and prepare for bed. Just before Emma falls asleep, she suddenly remembers the riddle Adelia left on the cave wall, and comes up with an answer! Has Emma cracked the code?
Looks like Emma might have the answer to Adelia's riddle! Can you figure it out?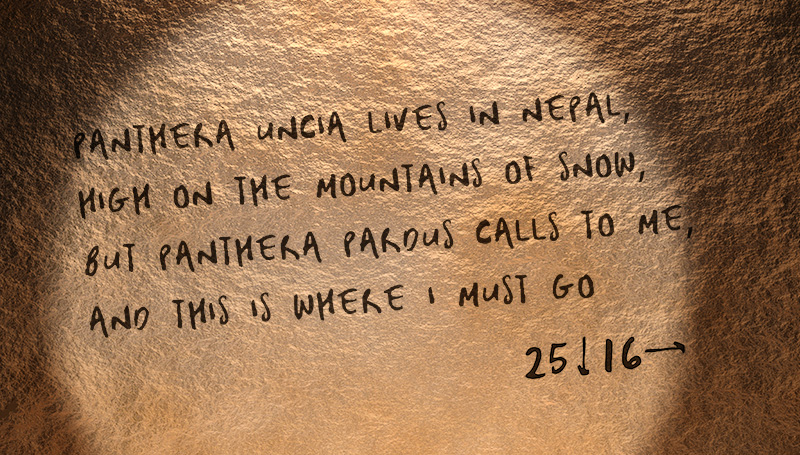 ---
Stay tuned for more episodes to find out what happens next!
Emma may just have embarked on an epic quest, but our junior wildlife reporters contest is still going on!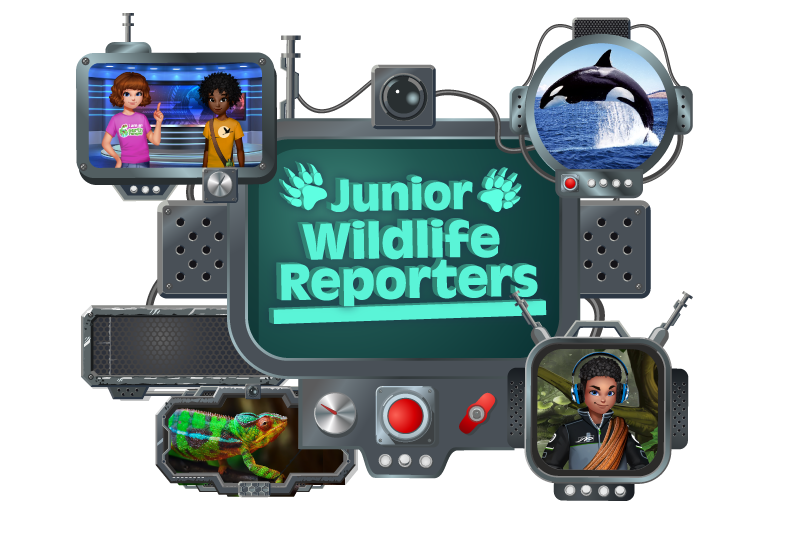 If you've ever wanted to be a podcast correspondent, here is your chance. You can create your very own animal report! It could be about your all-time favourite animal, with some cool wacky facts that nobody knows about them! Or it can be about some rare animals that most people would never have even heard about. Or cool conservation projects that happen in your neighbourhood. You can even make your own quizzes, riddles and games. It is 100% your segment, but we will help you out a bit by adding cool sound effects! Ready? Click on the 'Leave us a message' button below!
We want to hear from you! Send us your Wildlife Report and it could be featured on the podcast!
You can send in a voice message by pressing the green button or use the voice recorder on a smart phone and ask your parents to email it to podcast@earthrangers.com
Has Emma cracked the code?
Will Emma and Juliette be able to follow clues to find missing conservationist Adelia Goodwin?
Where will Emma go next?
Share your thoughts in the comments below!