New Challenge alert! Are you ready to join the Earth Defence Squad and show climate change who's boss? Look for this Challenge in the Earth Rangers App and on Project2050.ca.

You probably already know that climate change is causing lots of trouble on Planet Earth. What you might not know is that you've got some seriously cool climate-change-defeating superpowers inside of you. When you join the Earth Defence Squad Challenge, we'll show you how to unleash them. In no time, you'll be…
Use your powers every day to help slow down climate change! Don't forget to log them in the Earth Rangers App or on Project2050.ca so you can earn some cool rewards.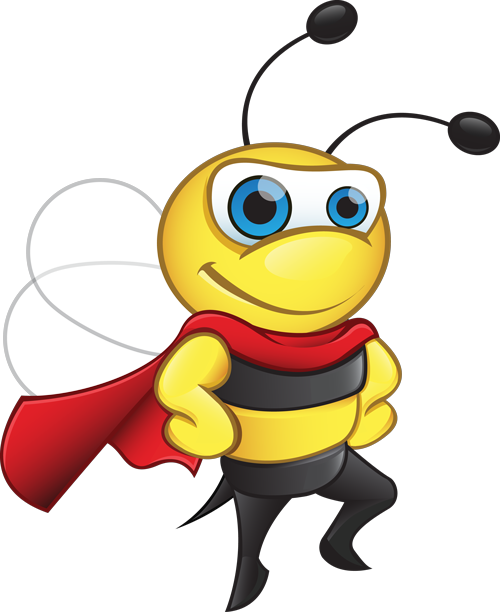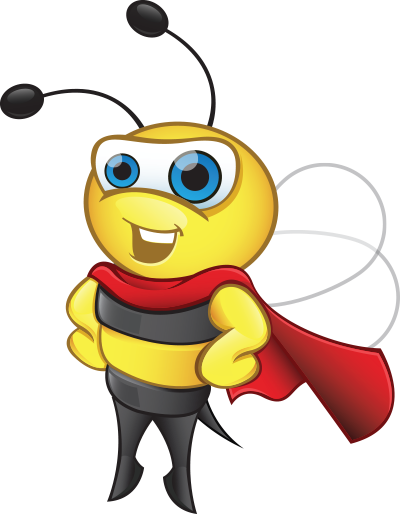 When we reach the community goal of logging 60,000 habits, a donation will go towards helping protect nature's own superheroes: pollinators! Plus, you'll unlock a top secret video all about these amazing creatures and the work they do to help keep us alive!
Which superpower will you be using? Let us know in the comments!