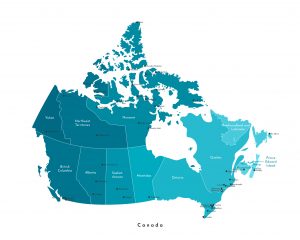 Did you know that Canada is home to the world's longest coastline? That's the part of a country where it's land meets the ocean. If you were to take a ruler and measure all of the coastline in Canada—don't forget about all the islands; they count too!—you'd get a whopping 243,042 km! That's almost five times more than any other country in the world! Pretty cool right?
Canada's coastline is just one on a long list of spectacular shorelines to be proud of. Check out this list and leave a comment letting us know which one you think is the most remarkable!
#1 The Canadian Coastline: Connecting Three Oceans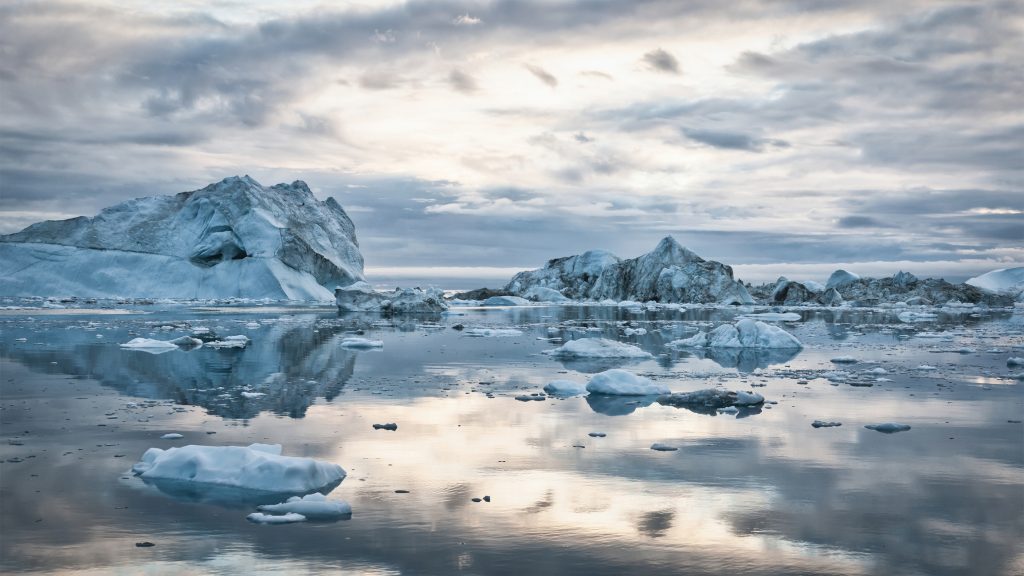 You already know that Canada is home to the largest coastline in the world, but there's another thing that makes it pretty unique: it's connected to three oceans! Yep, three! It's got the Atlantic to the east, Pacific to the west, and Arctic to the north.
Canada is one of just two countries whose mainland is connected to three oceans. Talk about a lot of room for some awesome shorelines!
#2 Baffin Island: The Fifth Largest Island in the World!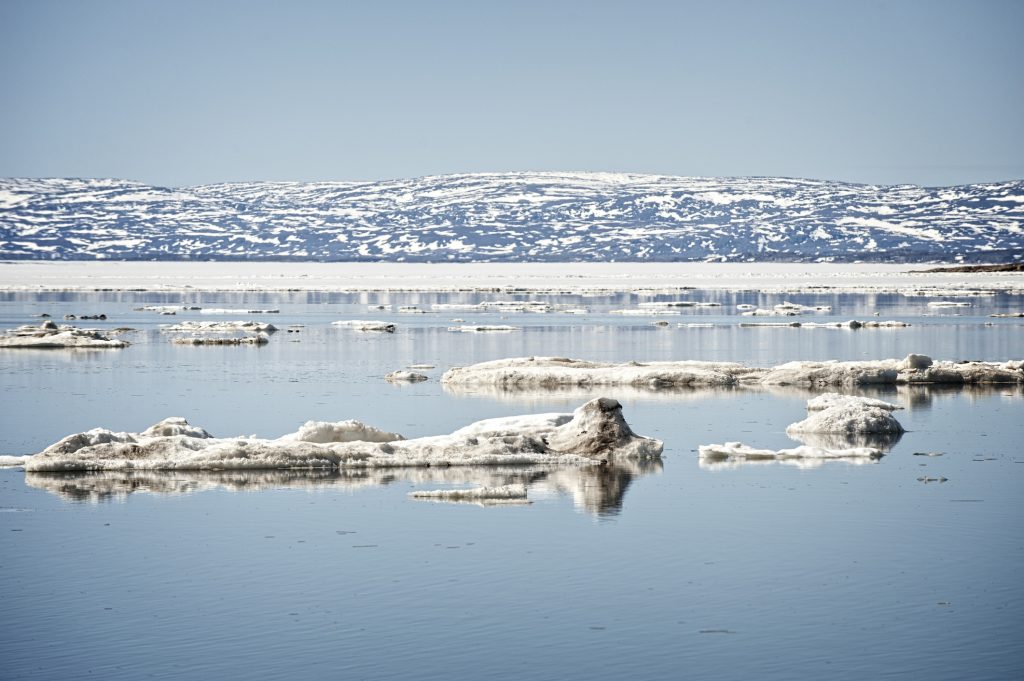 Way up north in the Arctic Ocean, you'll find Baffin Island, Nunavut, the fifth largest island on Earth. With an area of 507,451km2 , it is also the second largest island in the Northern hemisphere, following Greenland. Talk about a big and chilly Arctic shoreline!
#3 Manitoulin Island & René-Levassseur Island: The Largest Freshwater Islands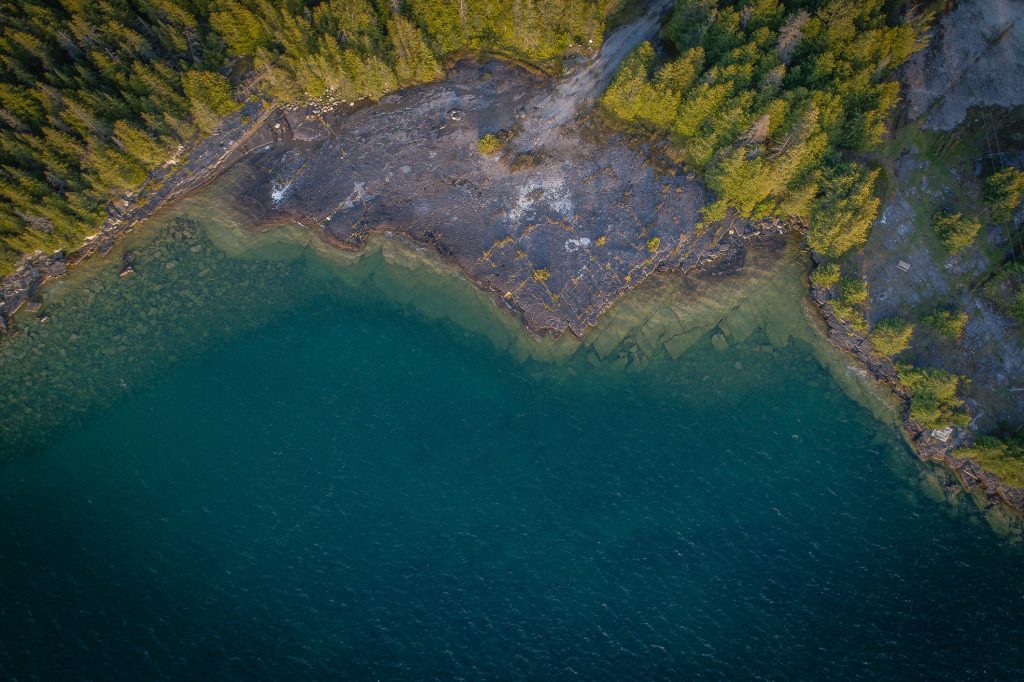 Found in Northern Ontario's Georgian Bay, Manitoulin Island is the world's largest freshwater island, coming in with an area of 2,766 km2!
In fact, not only is Canada home to first place, it's home to second place too: Québec's René-Levassseur Island. Also known as the "Eye of Québec", this island has an area of 2,020 km2, and was formed by a meteorite over 214 million years ago! Its distinctive shape can be seen from space!
#4 Four of the World's 10 Largest Lake Shorelines!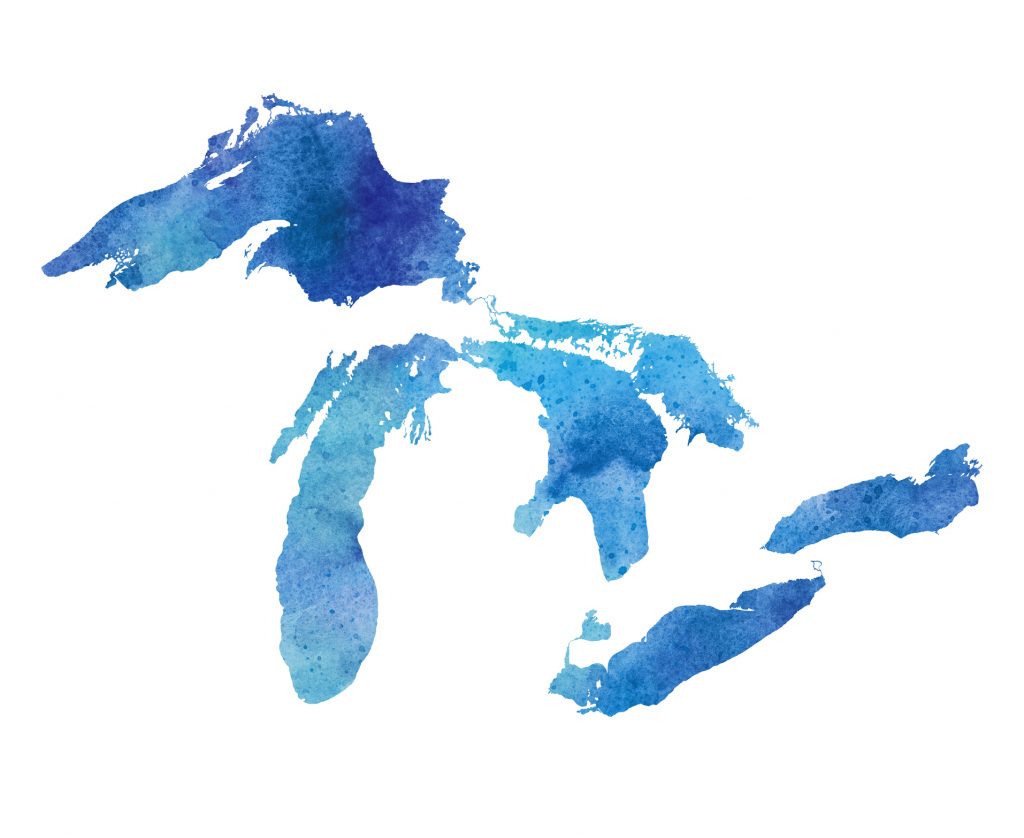 You want big lakes? Canada's got them. Four of the world's 10 largest lakes can be found in Canada, which also means it's home to four of the world's 10 largest freshwater shorelines! That's more than any other country in the world.
The title doesn't come without some controversy. Canada shares the shorelines of both Lake Superior (#2) and Lake Huron (#4) with the United States. The other two freshwater shorelines are purely Canadian: Great Bear Lake and Great Slave Lake in the Northwest Territories.
#5 Wasaga Beach: The World's Longest Freshwater Beach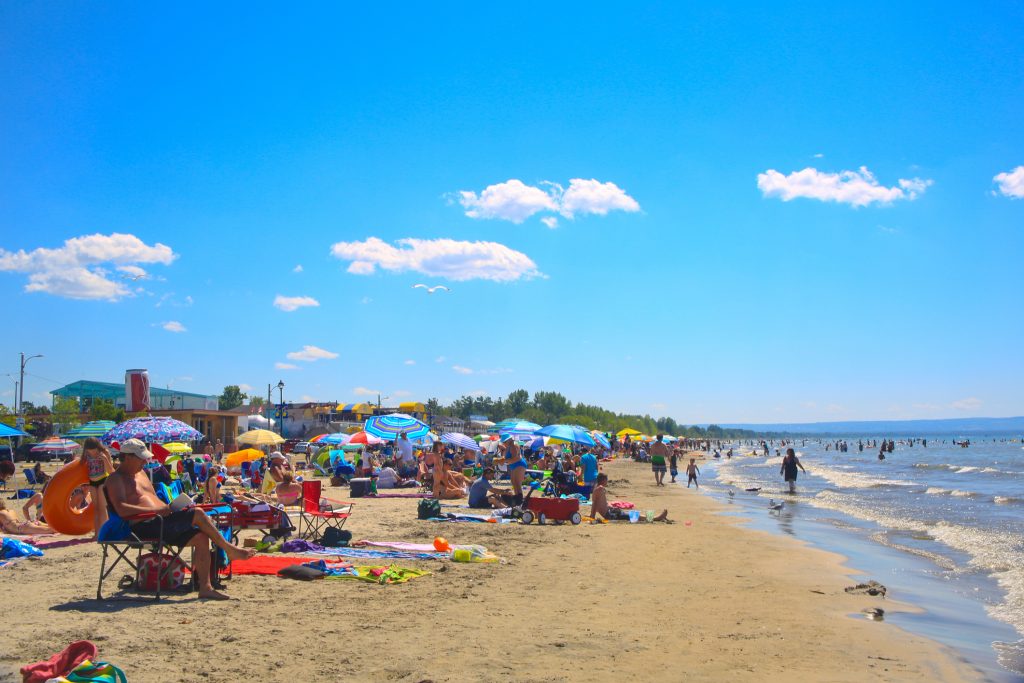 While Wasaga Beach, located on Lake Huron's Georgian Bay, may not be a complete shoreline—it would have to be an island for that—it's significance comes from being the longest freshwater beach in the entire world! That's right. It's 14 km long and is simply awesome in the summertime; a great shoreline for sure!
#6 Most Freshwater Lakes In The World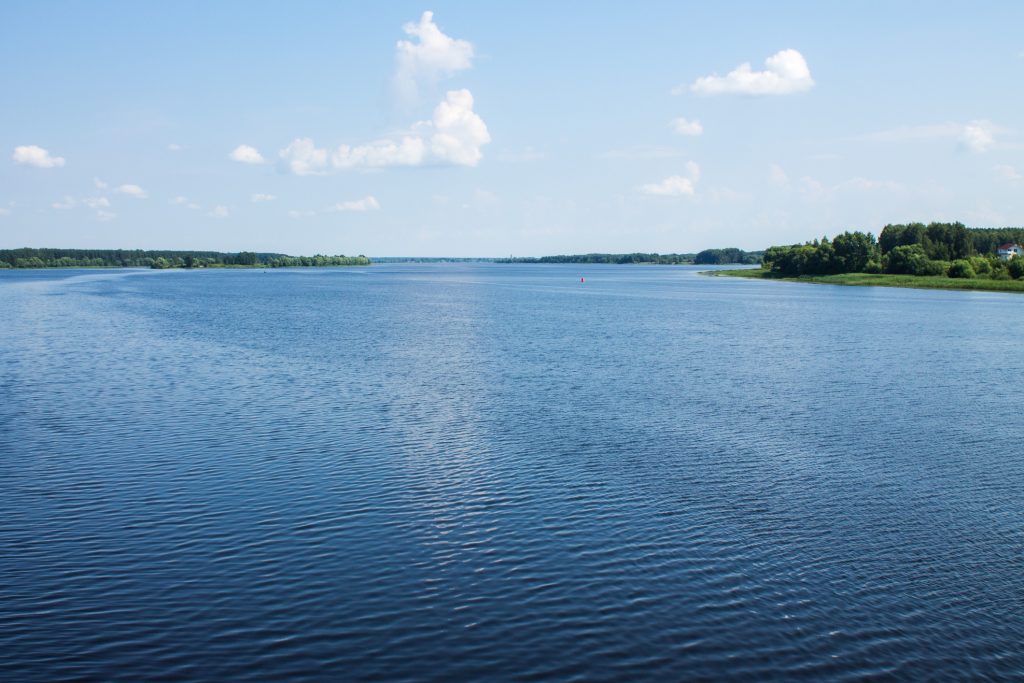 Canada has the most freshwater lakes of any country in the world. Just how many, you ask? 879,000! Now that's a lot of lakes for our aquatic, semi-aquatic, and even non-aquatic friends to call home!
Well, it's pretty clear that Canada has some superb shorelines, which means that it's our duty as Earth Rangers to keep them clean! To do your part, accept the Shoreline Saver Mission on the Earth Rangers App and plan a shoreline cleanup near you!