We need your help! This animal is trying to tell us something but we can't figure it out! Do you know what this moose is thinking?
Post your ideas in the comment section below.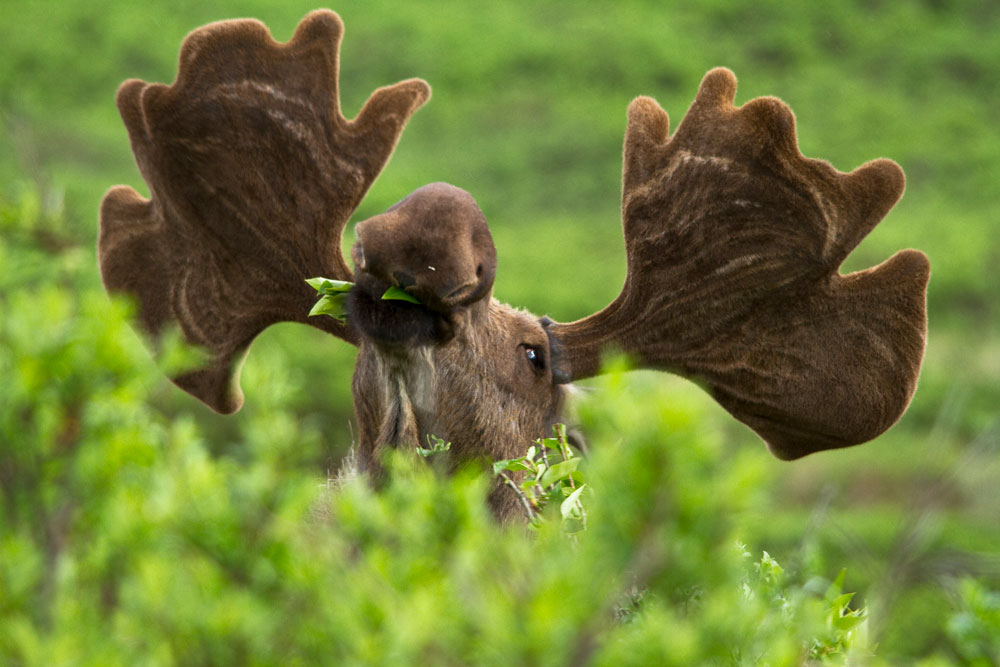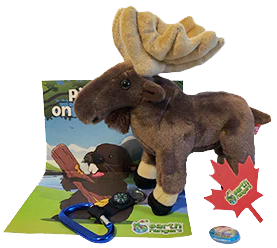 Every one sold directly contributes to our Wildlife Adoptions Program, which means you're making a donation to our incredible conservation partners hard at work protecting the animals you love.