In order to teach kids about biodiversity in their own backyard, we teamed up with Canon to bring them the backyard bio contest! Earth Rangers took to local nature areas (their backyards included) in order to capture incredible photos of plants, animals, and other living things (like fungi or insects). Since today is World Photography Day, it's a great day to highlight some of our amazing Earth Ranger photographers.
The Earth Rangers below took some truly spectacular photos! To celebrate their work, Canon Canada has rewarded these winners with their very own Canon Powershot camera so that they can continue their wildlife photography!
Check out these beautiful photos!
---
Best Animal: Maverik
Congratulations Maverik!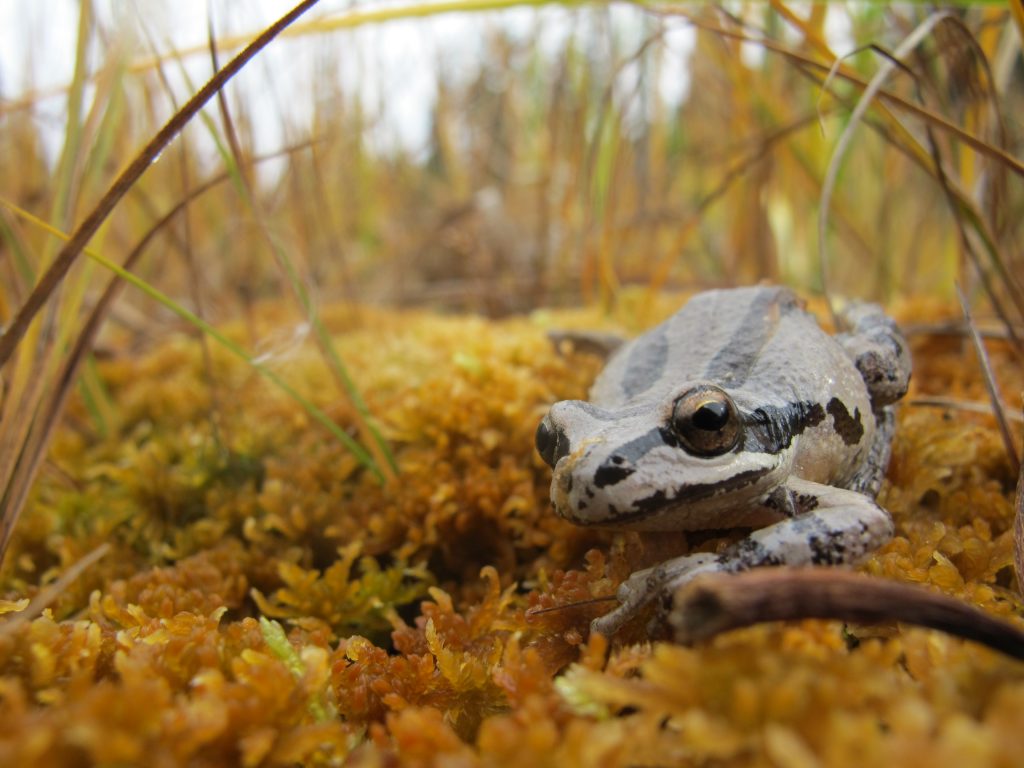 Best Plant: Jacqueline
Congratulations Jacqueline!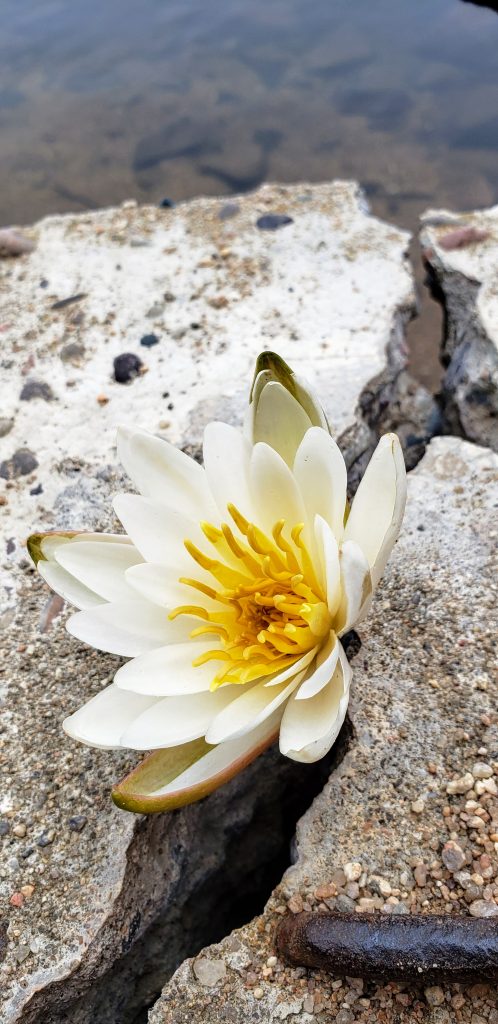 Best Other Living Thing: Emerson
Congratulations Emerson!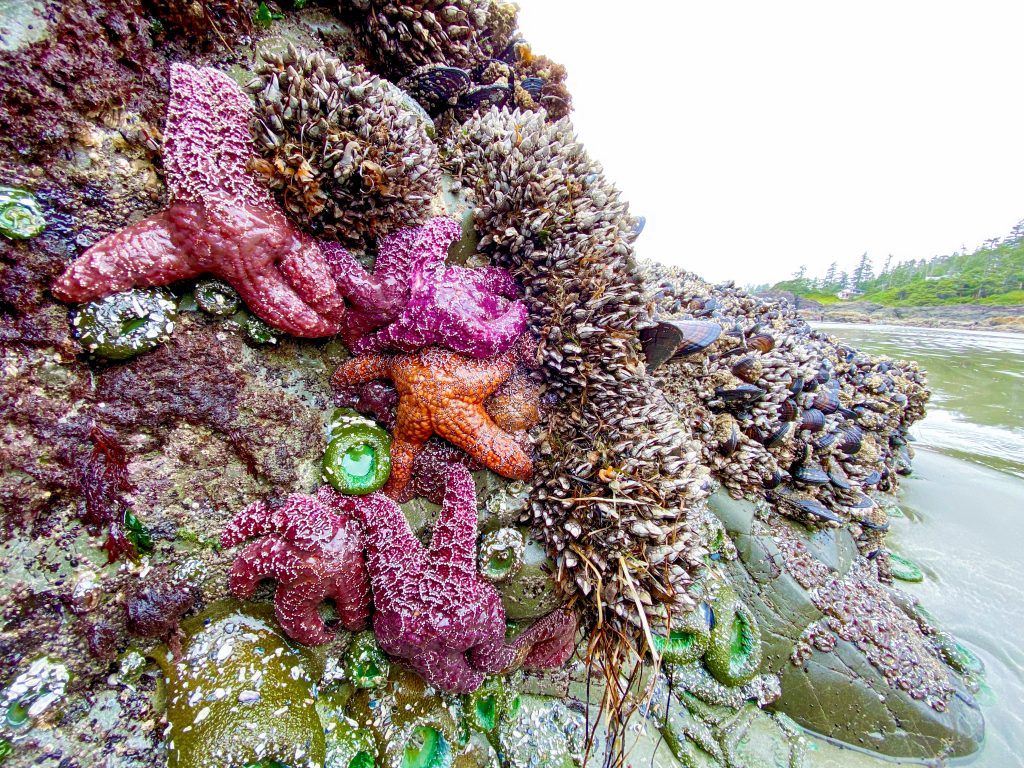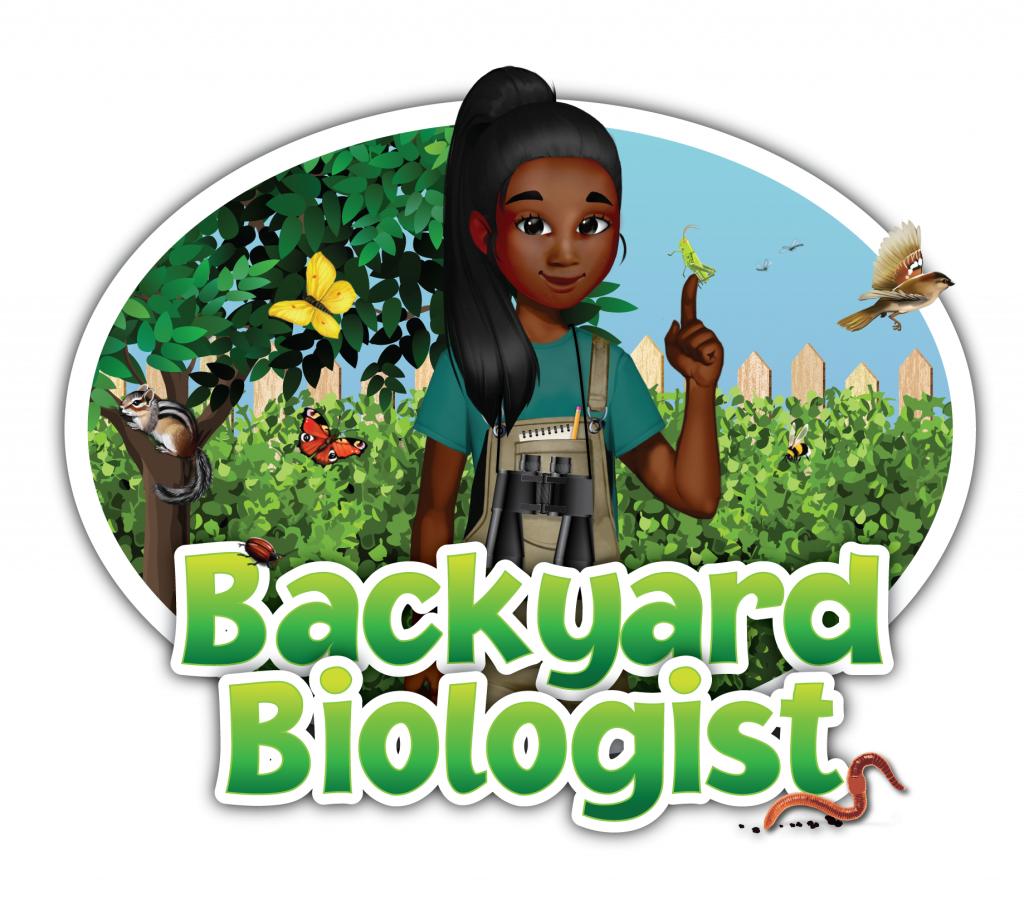 Great job Earth Rangers on some fantastic photos! Missed out on this contest? You can still accept the Backyard Bio mission on the app to learn more about the importance of citizen science & get access to guides that will help you identify interesting plants and animals in your backyard!