Hi Earth Rangers! We just received an epic update from our Ringed Seal research partner Camille, hard at work studying the underwater kelp forests these adorable Arctic animals rely on. Let's see what she's been up to!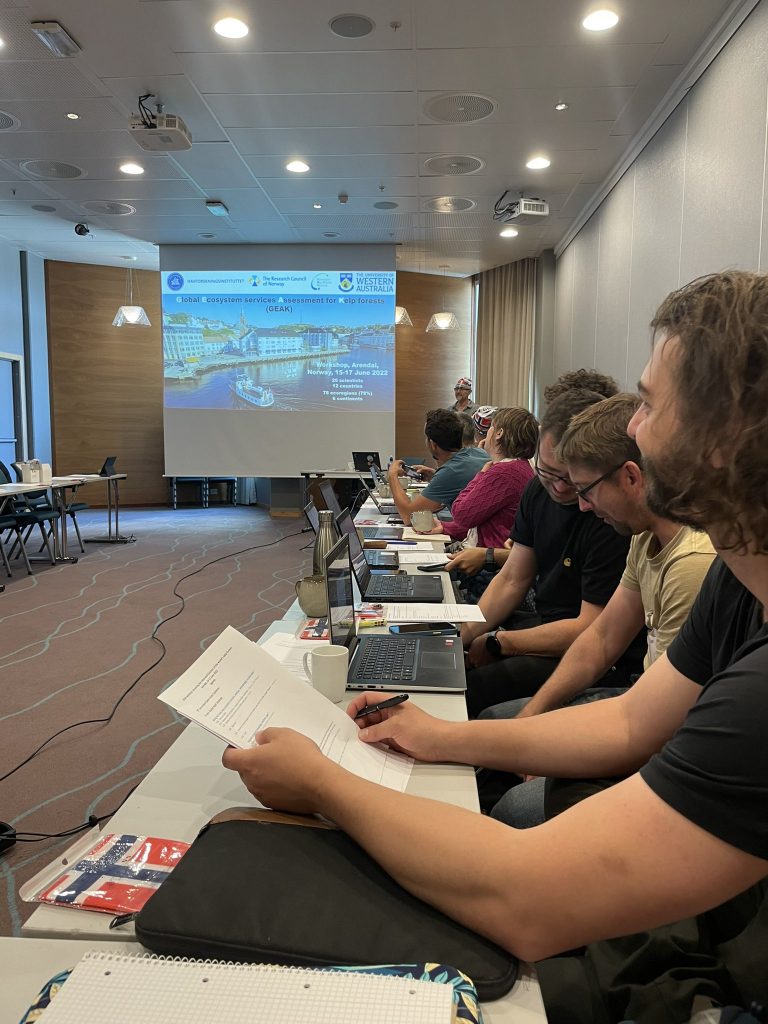 Camille just recently arrived home from Norway, where she represented the Arctic regions at an international workshop dedicated to all the many wonderful things we get from kelp ecosystems. Here's a sneak peek of her super cool presentation!

Besides taking her work across the globe, Camille is busy getting ready for her field season. In late August she'll be heading to Nunavut to spend three weeks between Cambridge Bay and Iqaluit, where she'll be diving the kelp forests and sampling their incredible biodiversity – all the while snapping some amazing pics to share!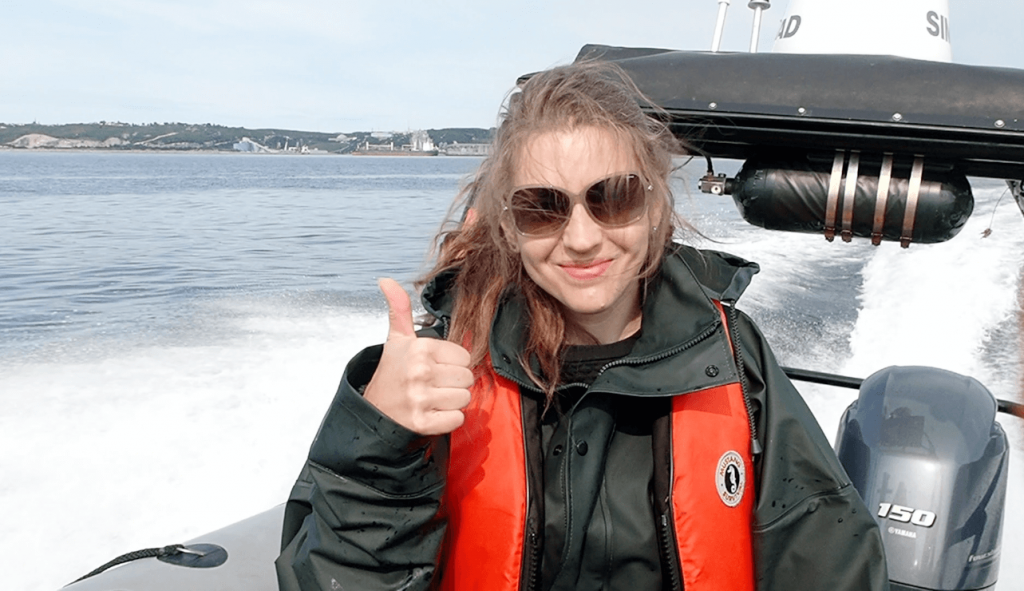 In preparation for her dives she just completed a scientific dive course in Quebec, and she tested a baited camera system as well to see how she might be able to get pics of some of the crafty creatures that call Nunavut's kelp forests home. Thumbs up!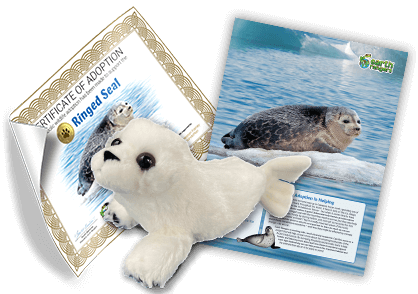 We can't wait to see what Camille has to share once she's back from her fieldwork, so stay tuned! Don't forget that you can help support this important research with a Ringed Seal Adoption Kit, available through the App or E-Store today!