Let's put your animal identification skills to the test! Can you guess what animal is hidden in this pixelated picture? Make your guess in the comments below.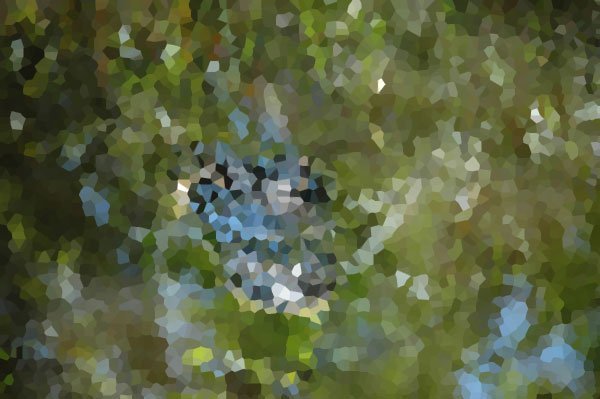 Looking for more fun stuff? Click here to come up with a funny caption, take a quiz or watch a cool video!
Don't forget that commenting on articles helps you level up on your Earth Rangers Journey! You only need 5 comments to reach Level 3 and 15 to reach Level 5. All comments are moderated, so your comment won't be visible until we've had a chance to check that it's squeaky clean.