Hi, I'm Tendi the toad!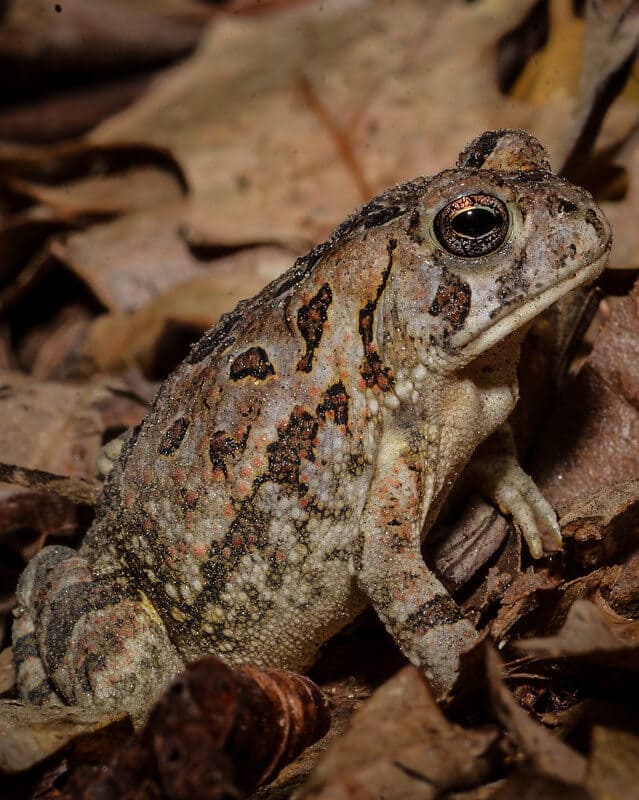 I've had a great summer hopping around and catching bugs. I think I've eaten more than 10,000! After my breeding season in the spring, I left my lake for some summer adventures. I've even gotten to explore all around the neighbourhood! My friends and I found a few ponds that had loads of critters nearby—that was probably my favourite part of summer.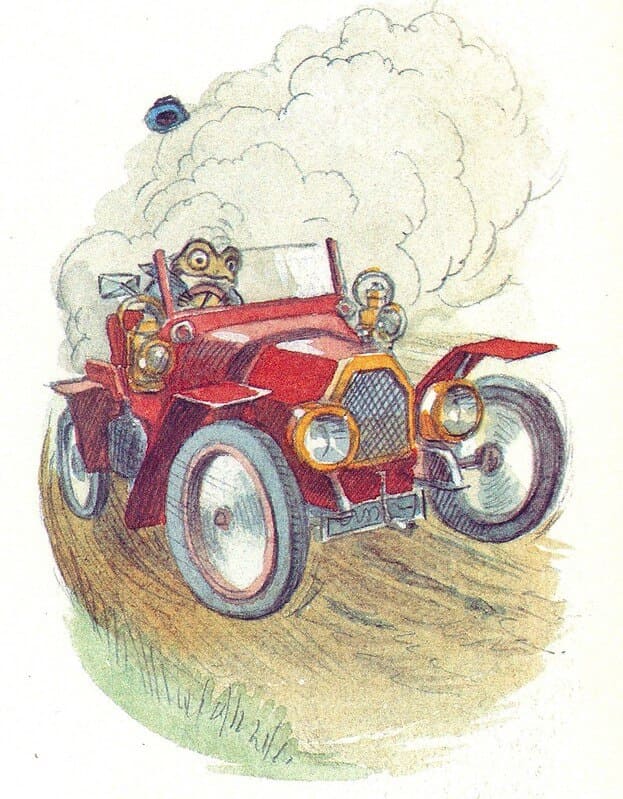 As the weather starts to cool down, my summer fun is coming to an end, and I'll have to find a place to spend the winter. But for now, I'm looking for the perfect place to call home! Wanna join me?
I need a little nook that's not too bright, a little damp, and has water close by. A little birdy told me that Earth Rangers everywhere have made lots of different habitats to keep us animals safe and happy… I hope I'll be able to find one!

Wait! What's that over there?
It…it's perfect!! A toad-ally awesome toad house, just for me! It's the perfect size, it's a little damp, and it's nice and cool. Plus, it looks like someone set up a little bath for me! I can't wait to move in. This is the perfect spot for me to spend the last bits of warm weather.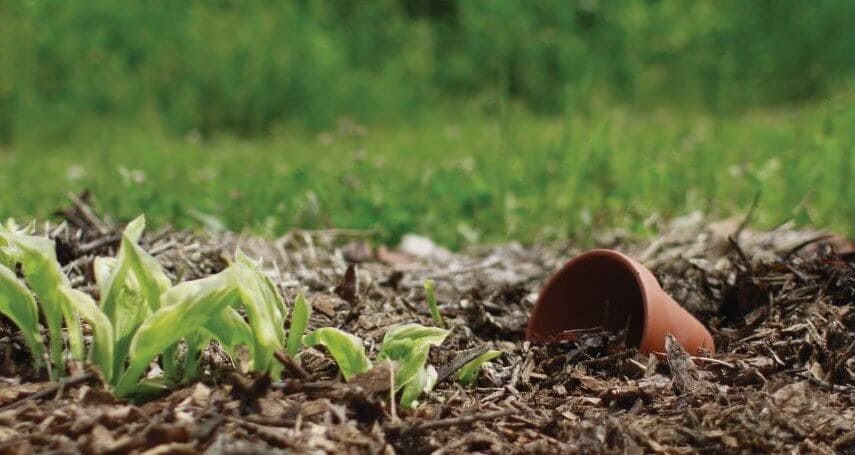 Hold on… could it be? Someone also left a pile of leaves, compost, and twigs for me! You know what that means? I can even spend the winter here, too!
You see, when it gets cold out, I go underground to overwinter. It's my favourite nap of the year! I use the little knobs on my back feet to help me dig down to my winter spot underground. I see a little opening at the bottom of the pile, so I can go in there and dig my way down. This pile of goodies will keep me safe without getting squished or stuck!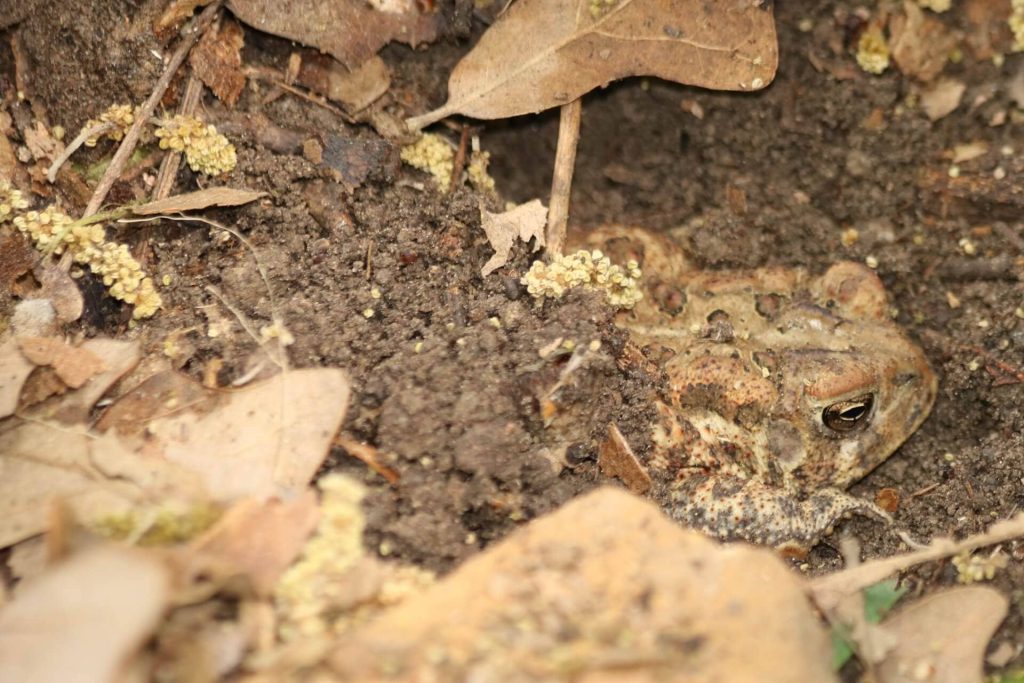 Phew! I feel a lot better knowing where I'll go this winter. AND I'm so happy to have found a super cool toad house!

Thank you, Earth Ranger! You're my Habitat Hero!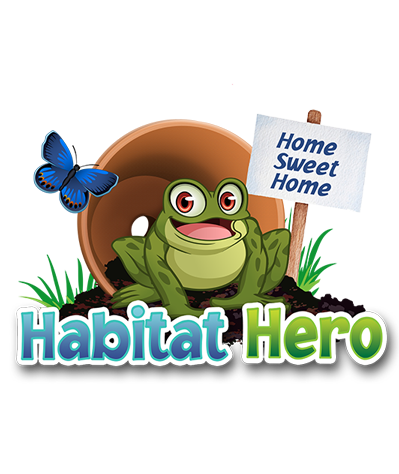 Want to learn more about how to protect the wildlife passing through your backyard? Accept the Habitat Hero Mission in the Earth Rangers App!