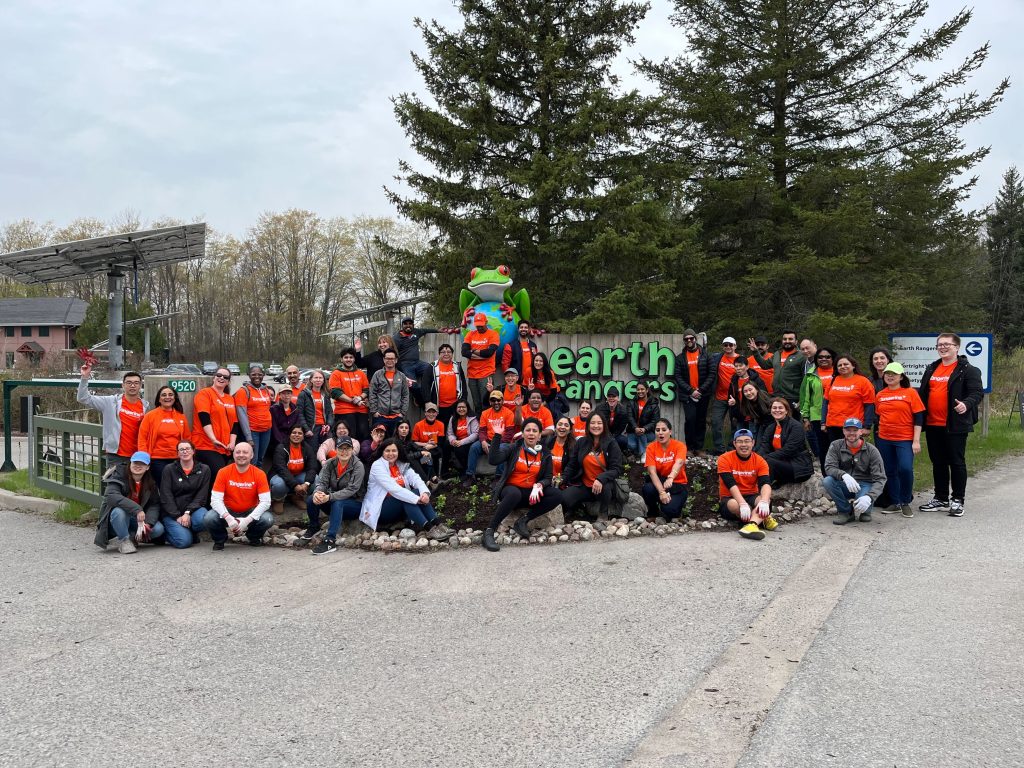 By supporting Project 2050, Tangerine is empowering Canadian youth for a sustainable future. Project 2050 provides environmental education and leadership skills to children aged 6-12, instilling positive environmental habits in the next generation and building a nationwide movement of children contributing to Canada's goal of achieving net-zero emissions by 2050.
With Tangerine's support, Earth Rangers has launched six Project 2050 Challenges resulting in nearly 20,000 children logging more than 700,000 climate-friendly habits, from turning off the lights to eating less meat to shopping locally. Challenges have addressed single-use plastics, food waste, deforestation, and more.
In each Challenge, kids collaboratively achieve milestones and unlock rewards. Each Challenge completed results also sets in motion the support of on-the-ground initiatives to protect climate-affected Canadian ecosystems. These have included the reintroduction of the Blanding's turtle to the Rogue Valley, the restoration of wildfire-affected areas in Kamloops, and the safeguarding of pollinator ecosystems in the Northwest Territories. For kids, this reinforces the notion that they can affect change when they work together.
Among children who have participated in Project 2050:
91% feel they have a better understanding of climate change and how to help;
95% have increased their climate-friendly habits and behaviours at home;
94% feel more optimistic that they can make a difference in the fight against climate change.
Earth Rangers thanks Tangerine for their support of Project 2050 and shared commitment to creating the next generation of conservationists!