Hello! Bonjour! Hola! Today's podcast is all about communication. Join Earth Ranger Emma as she discovers what kind of bird can make the sound of a chain saw (really!), hikes through Algonquin Park with an expert on animal communication, and explores the four ways animals can communicate. It's time to try and talk with the animals!
Just click the play button on the player below and get ready for another adventure!
Hey! Have you heard? It's Earth Month!
Earth Month is our favourite month of the year and this year it's time to "stand up for the little guys"! This April, when you raise money for a Bring Back the Wild animal, you'll also be helping us protect some of Canada's cutest critters. Plus, you'll earn some cool rewards along the way.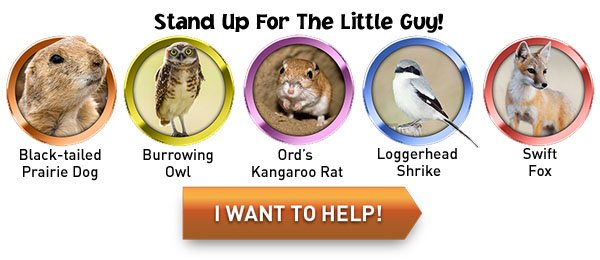 Don't forget to send us your best animal jokes! Submit your joke by April 30, 2019, at 11:59 pm ET for your chance to win an awesome Earth Rangers t-shirt! Click on the show notes for more details.