Happy Earth Month, Earth Rangers! It's that special time of year again when we celebrate all things animal, and we've got 5 awesome ideas to help get you in the spirit! From doing a Mission to adding one of our adoption animals to your collection, there are tons of ways to learn about and help protect the animals we love, right from the comfort of your very own home!
Greenify the way your family gets around with Stop and Go Green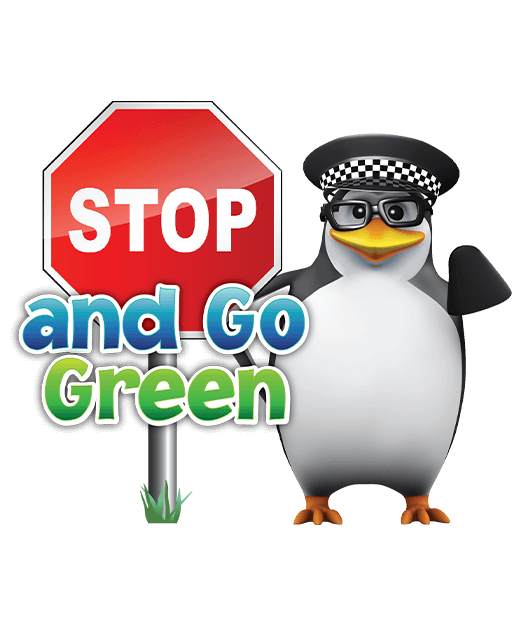 You probably already know that cars contribute to climate change, which is causing big problems for animals everywhere. But did you know that just by changing the way you drive, you can help shrink your carbon footprint? That means you're releasing less greenhouse gas emissions and doing your part to slow down climate change, all from the passenger seat! Accept the Stop and Go Green Mission for tons of tips to make you and your family eco driving experts in no time!
Learn more about the planet on the Wild Wire Blog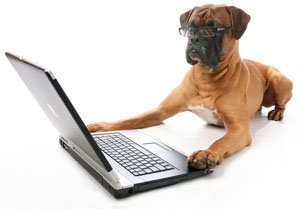 If you're reading this, you're already well on your way with this one – great work, Earth Ranger! The Wild Wire Blog is home to tons of articles about animals and the environment, and there's no time like Earth Month to fill up on facts! Do you know what the fastest animal on Earth is? Can you name a Canadian park for every letter of the alphabet? Put your thinking cap on and head over to the blog today!
Clean up to green-up your 'hood
Besides being ugly to look at, litter can cause big problems when it ends up in the homes of the animals we love. Animals can get caught in it or think it's food – yuck! And because litter can hitch a ride in the wind and travel far from where it was dropped, it's really important we keep all of our greenspaces litter-free. Check out the Stash the Trash Mission for tips on organizing a cleanup in your neighbourhood!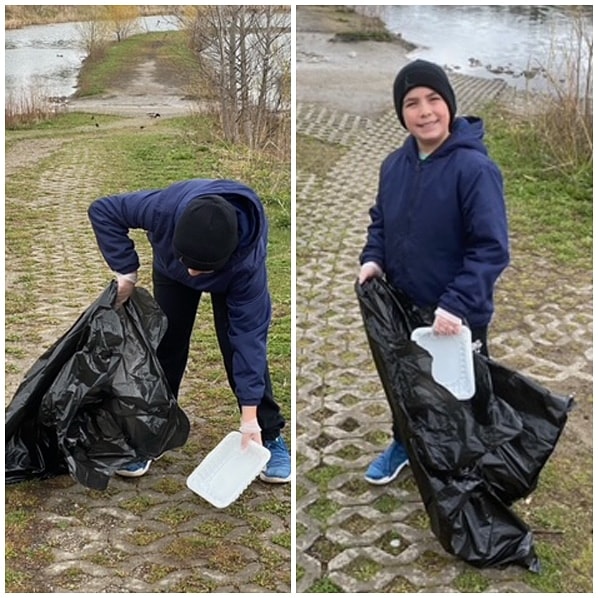 Join Captain Conservation to capture energy-wasting villains in your home
The Earth Rangers Most Wanted are on the loose! They lurk in the shadows of our homes, silently stealing energy and causing your home's carbon footprint to grow. The Terrible Tap and Thermo Inferno are just two of the culprits, but Captain Conservation is on the hunt for all 7 – can you catch them all?! Accept the Operation Conservation Mission today!
Adopt an animal and support real life conservation projects
You don't have to be a biologist to help awesome animals like polar bears and great horned owls! The Earth Rangers Wildlife Adoption Program supports real projects being done by our amazing conservation partners all over the country. From tracking polar bears high in Canada's Arctic to building new habitat for red foxes in southern Ontario, every Adoption Kit sold makes a BIG difference to the animals we love – and the goodies that come with each kit are pretty awesome too! Whether you'll snuggle up with a new plushie or go digital and deck out your avatar with the coolest animal gear, there's a kit for everyone. Find your fave this Earth Month!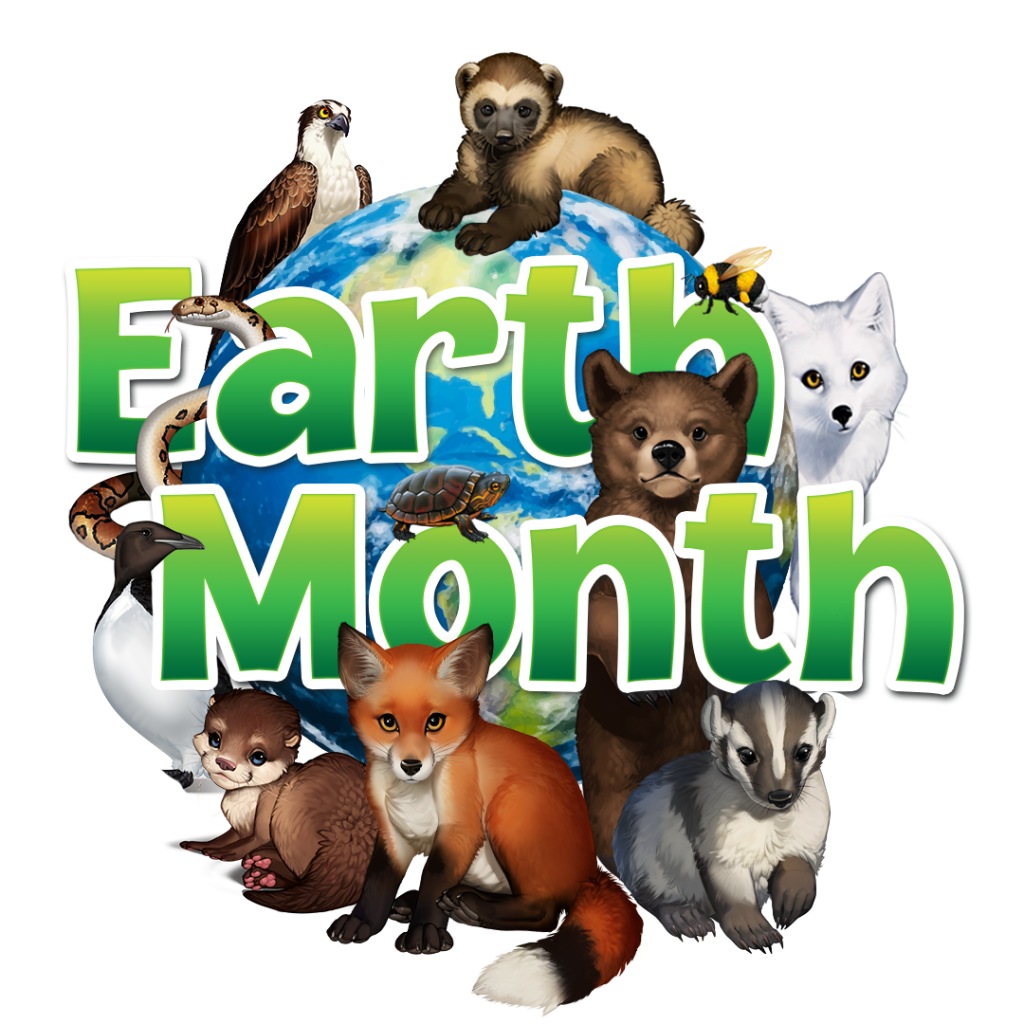 Let us know how you're celebrating Earth Month in the comments below!