Last December, Earth Rangers called in expert Connie O'Conner, Ph.D., to answer some questions and teach us all about the peatlands. But what did we ask her? This is where you all came in. You gave us over 100 questions to quiz our Peatland Pro with and we selected our faves!
Press play on the video below to check the interview out! You'll find out what makes peatlands so important to our fight against climate change and more! Our special bonus guest: meet our head-turner, the Eurasian Eagle Owl Gizmo!
Want to support WCS Canada's work? Look for the polar bear, wood frog or caribou in the Adoptions section of the Earth Rangers App.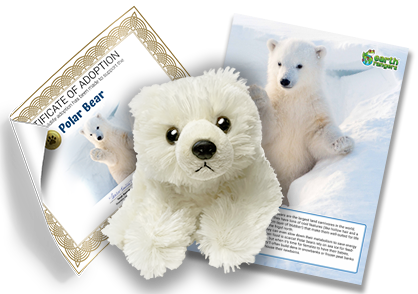 Tap here to learn more about peatlands and WCS Canada's work!