Namastē Earth Rangers! That's how you say "hello" in Nepal, and that's where our next update from the field is coming to us from. Today, we're talking about red pandas!
But first, let's talk about YOU! Over 500 Earth Rangers kids helped the red panda through a wildlife adoption. Fantastic job! Let's take a look at how those adoptions are supporting the Red Panda Network and helping to protect real red pandas in Nepal!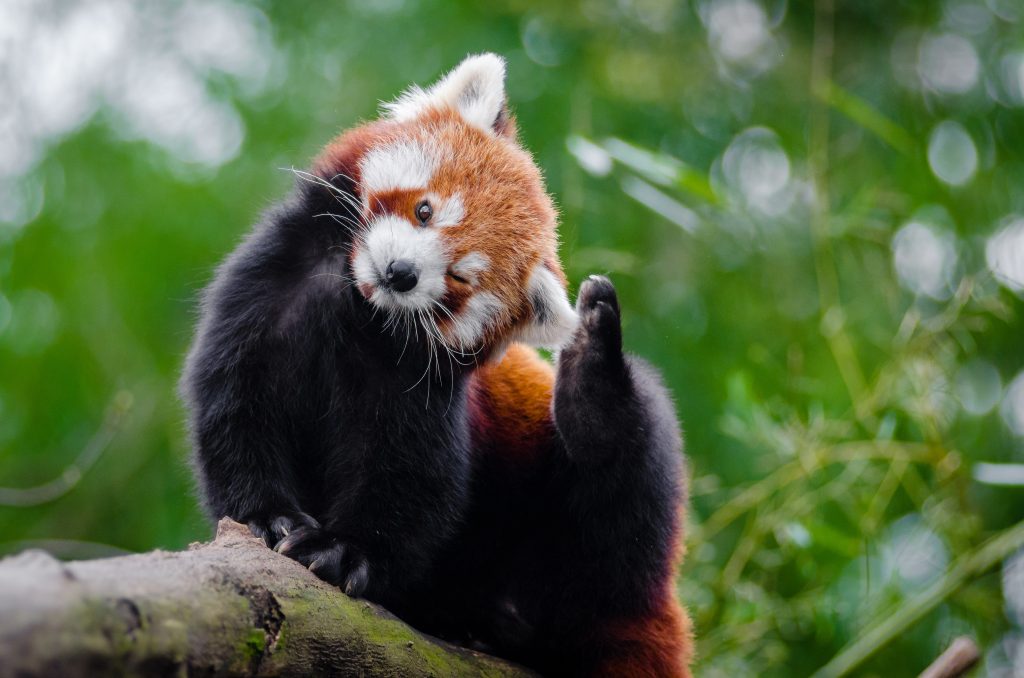 More Trees!
You can't have red pandas without trees! The Red Panda Network have planted an amazing 32,000 saplings so far, which will grow into trees that red pandas can live in and eat from. You know what's even better? These trees are protected from logging. That means they won't be cut down for timber, so they'll be able to keep red pandas safe for a long time!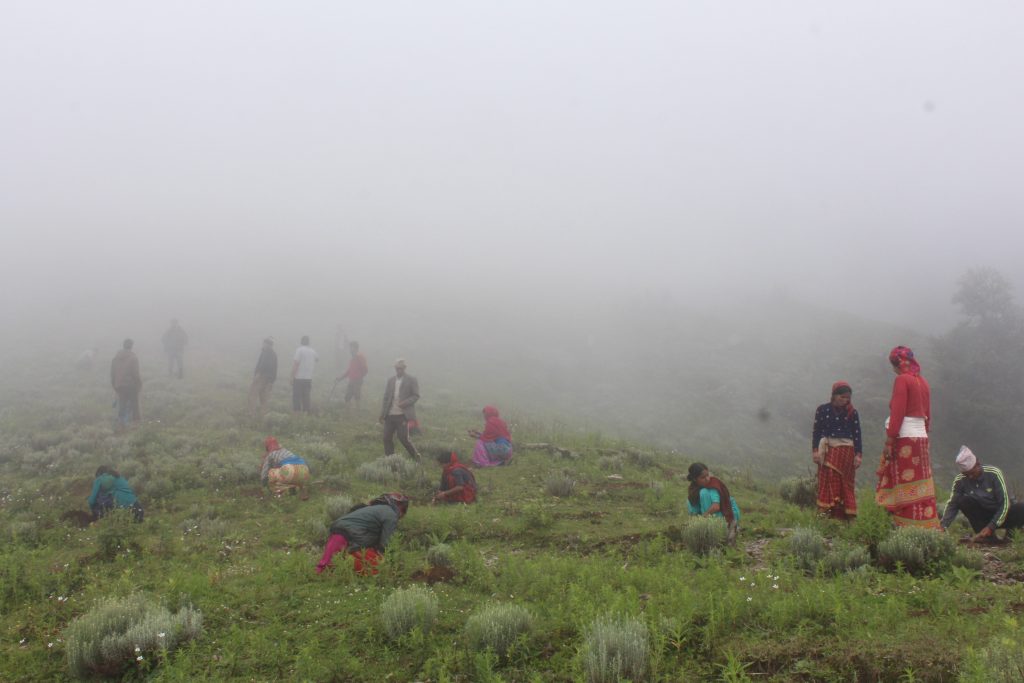 Spread the Word!
The Red Panda Network is working to stop poaching, too! They have had two crime control workshops so far, and lots of people came, like government officials, members of the media, and forest guardians (more about them soon). They learned all about red pandas and worked on ways to protect them.
All of this hard work is paying off! Three cities in Nepal have made protecting red pandas part of their budget (the money they spend during the year). Wahoo!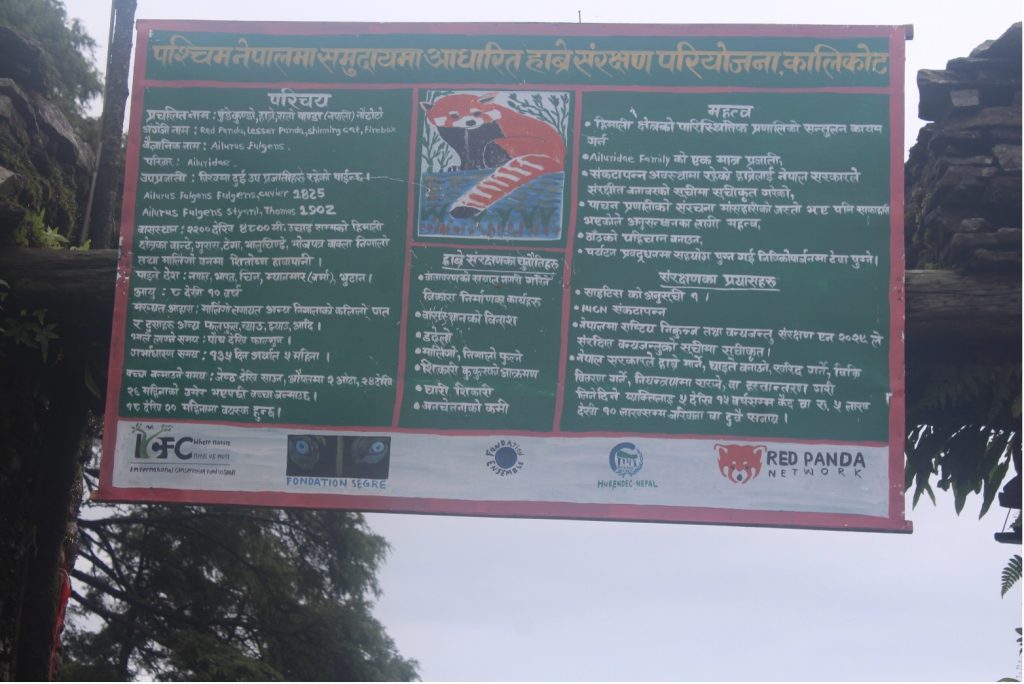 Smile for the Camera!
So, who are the Forest Guardians? They're regular people, like you, who live near the forest and keep an eye on red panda habitat. They've even set up cameras to keep watch on what's happening in the forest. The bonus? We'll get lots of cute new photos of these adorable animals! We can't wait to see them.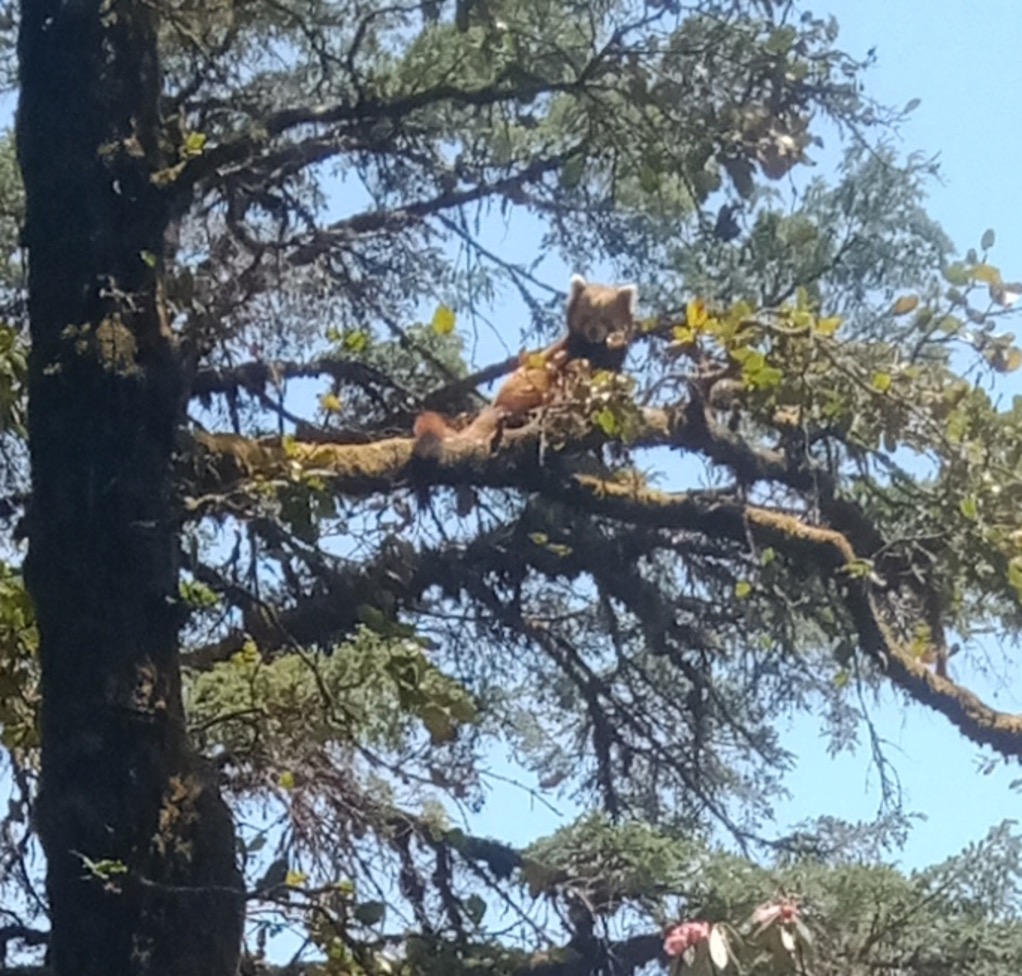 Lots of amazing work has been done, but it's just the beginning. There's still lots to do. Adopt your very own red panda to help protect these awesome animals!

Head to the Adoptions Section in the Earth Rangers App or visit the Earth Rangers Shop to get your Adoption Kit and help make a difference today!