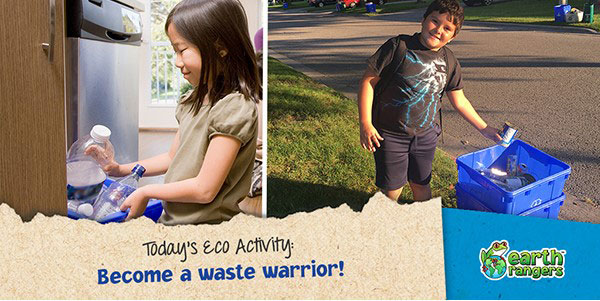 Do you have what it takes to become a waste warrior? For today's eco-activity, we want to put you in charge of trash! Learn the rules about rubbish near you, then take the lead on weeding out the wrong waste from your family's trash and recycling!
Here's how: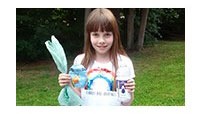 1) Check with your municipality to learn about what can and can't go in the recycling bin. Did you know things like the colour and texture of your waste can mean the difference between a trip to the trash and a redirect to the recycling? Try an internet search for your town's recycling rules to learn what goes where!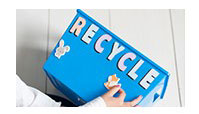 2) Grab some construction paper, markers, glitter, and stickers – it's time to get creative! To help your family follow your recycling rules, make posters you can put where you store your waste and recycling bins. Tape them to the bins or the walls nearby so everyone can easily tell what goes where.
Want to take your waste watch to the next level? Plan a litter cleanup in your neighbourhood! Grab some garbage bags, gloves and get outside with your family, see who can collect the most trash, and then test out your brand new sorting station when you get home!