From red pandas in the Himalayan Mountains, to whale sharks in the Caribbean, our world is full of amazing creatures.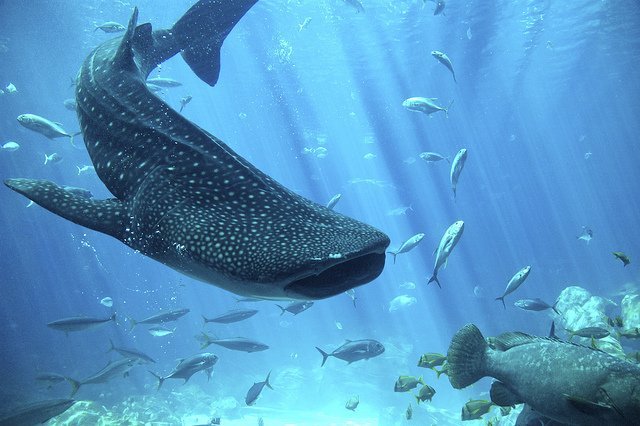 But you don't need to travel far to see amazing plants and animals—just out your front door! There are tons right in your own neighbourhood, and until June 12, snapping a picture of them could make you a winner!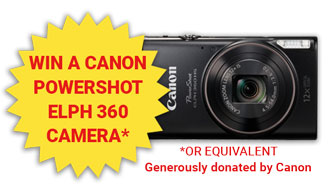 Head outside and take photos of some of the interesting species that live near you. Then share it with us, along with a description of how you identified it, in the Backyard Biologist Mission (look for it in the App) or at www.earthrangers.com/backyardbiocontest.
We'll pick one winner from each of the following categories: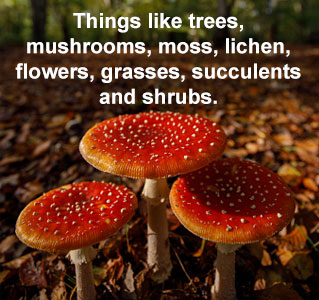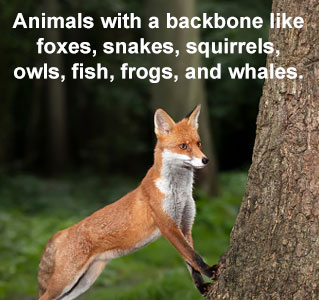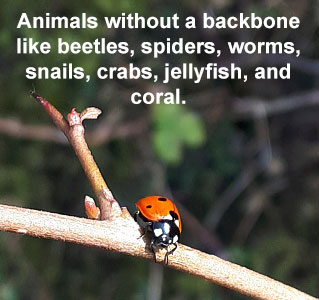 Contest ends June 12, at 11:59 pm ET. Good luck!