Depending on where you live, you might have already been lucky (or unlucky, if you're more a warm weather fan) enough to experience the first snowfall of the season! Just because the temps are dropping doesn't mean it's time to stay cooped up inside – in fact, we think there's no better time than now to get Back to Nature! Check out how these awesome Earth Rangers got their snow on while completing the Back to Nature Mission!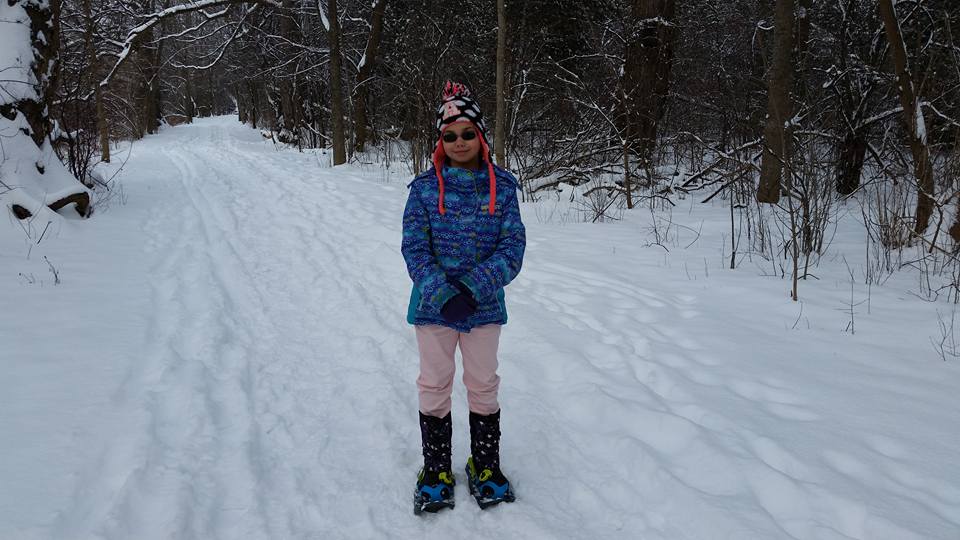 Ranger Alison decided to brush off her snowshoes and go for a fun adventure on a trail! Here's what she had to say: "Make sure your snowshoes are in good working order. Go to a forest or trail and explore! Don't forget to pack snacks and a water bottle. " Great advice Alison!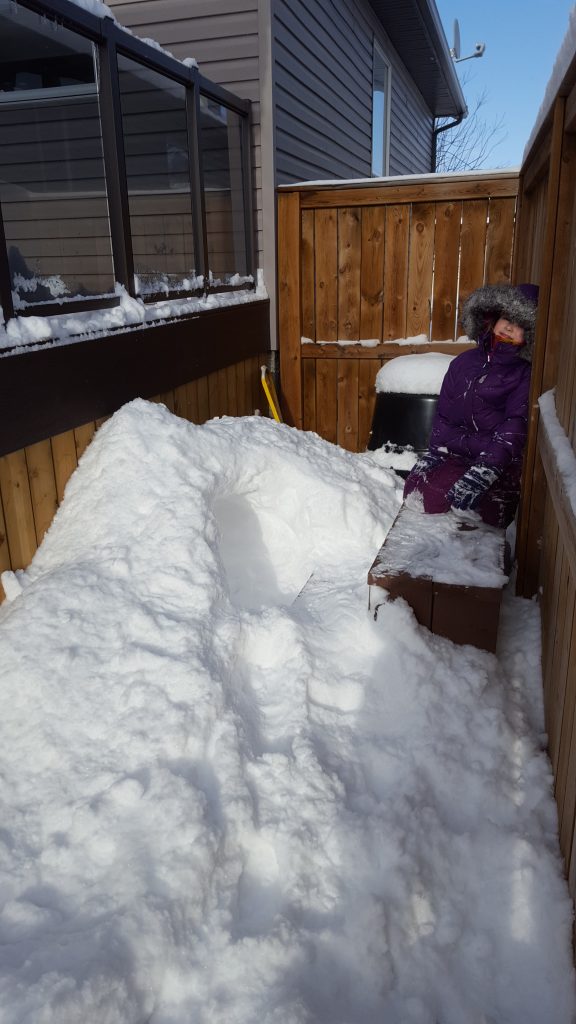 Ranger Callie recruited some help from her mom and dad and got the whole family outside for some winter fun! Her advice: "Go out in the snow, even when it's cold. Get Mom or Dad to shovel and make a big pile of now. Dig a big fort and play with your friends." We think that sounds like an awesome idea Callie!

No matter how you choose to get Back to Nature, being outside and showing our appreciation to the awesome greenspaces we're lucky to enjoy is always a good idea! And did you know that if you live in Ontario you probably live near one of world's largest?
The Ontario Greenbelt surrounds cities like Hamilton and Toronto, as well as Durham, York, Peel, and Niagara Region. It's home to 2 million acres of protected forests, wetlands, urban river valleys, and farmlands and was designated in 2005 to help preserve important greenspaces around an area growing really quickly. But it does so much more than that. It creates places to live, work, and play, and it helps keep the outdoors awesome for everyone!
The Greenbelt is home to tons of forests, conservation areas, and even a waterfall or two! It boasts thousands of kilometres of walking trails that give you access to Ontario's natural treasures. Maybe you'll grab your snowshoes like Earth Ranger Alison or just recruit your family for a hike – keep an eye out for wildlife on your journey and challenge your group to see who spots the most!
For more ideas and tips to help you get Back to Nature, check out the Mission in the Earth Rangers App!